Pause, reflect, raise a glass.
We believe in celebrating life. We help you mark the milestones, make the memories, revel in the big successes and recognise the small wins.
We're here to champion you, your people, your team and your culture. To surround you with friends, colleagues and team mates in the moments that matter. To celebrate life.
Find your happy…
NEW EPISODES EVERY MONDAY
A Tribute to Matt's Dad, Ben.
09/12/2019
Wimbledon Village, Putney & Wimbledon Town!
02/12/2019
Orlando, Charity Ball & Wimbledon Christmas Markets
25/11/2019
★★★★★
Clownfish were a pleasure to work with right from the very first email. Callum Sewell was very helpful after the initial enquiry and was prompt and friendly when answering emails. Nathan Fox delivered and ran the equipment brilliantly on the day. I would definitely use Clownfish again and recommend them very highly for their professionalism, friendliness and brilliant service.
Elaine M.
★★★★★
We are so pleased with the service provided by clownfish. Always their team are exceptionally outstanding and were great when interacting with our young people for our event. Overall it was fantastic and we know we can count on clownfish for any event in the future we have.
Yasmin G.
Clownfish were friendly, professional and so easy to work with. Our Christmas Party was such a success. A five star rating from BAFTA!

Georgia Cunningham Production Manager at Bafta
Your professionalism and enthusiasm for our brand and event was much appreciated. Clownfish are experts in their field of business

Michelle Juett Executive Assistant at Apple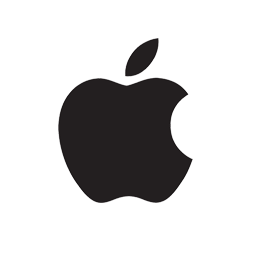 Above all, I value their flexibility. Our complex security and logistics hurdles are never an issue and their 'can-do' attitude is the reason we come back for more.

Aneesha Jandu Community Investment Executive at British Airways
See the British Airways case study
Clownfish offers a refreshingly innovative and creative approach to corporate events – they are a pleasure to work with.

Aaron Foster Head of PR at House of Fraser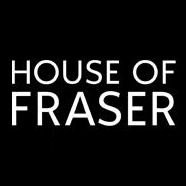 See the House of Fraser case study
It was a pleasure to work with Clownfish. We were grateful for their thought when selecting games & challenges appropriate for us. Clownfish are the events company we would recommend!

Amela Cosovic-Medic
See the The UN case study
Clownfish were a partner on this event, working alongside us to deliver everything we asked plus a whole lot more. We'd certainly rely on them to stage events of this size and profile in the future.

Sophie Calder Head of Publicity at Harper Collins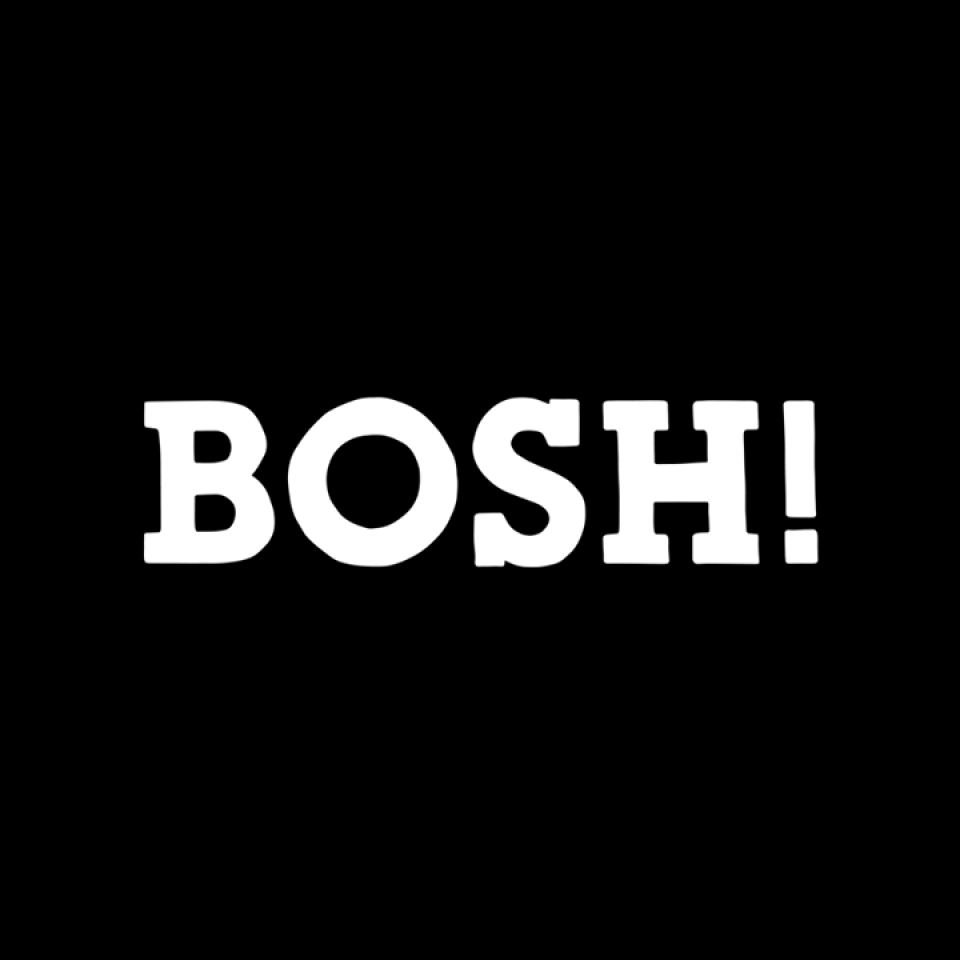 See the Harper Collins case study
Matt and his team have made the effort to get to know our venue well, so I can rely on them to take care of the practical details.

Jeff Ward General Manager at the Woodlands Park Hotel
See the Woodlands Park Hotel case study
Clownfish delivered once again! They make organising the office's summer social effortless - designing and delivering a set of activities to suit a range of ages and abilities! I couldn't do it without them!

Marie-Louise Reynolds
See the Saffery Champness LLP case study
Clownfish made our wedding so memorable. They took our ideas and brought them to life - it was everything we wanted and more.

Hannah & Phillip Wedding clients
See the case study
Clownfish proposed so many ideas to help create a festival atmosphere and make our event a joyous one. They are easy to talk to and always flexible when it comes to making last minute changes.

Shohei Nishino Shinnyo-en UK Temple
See the Shinnyo-en UK case study
Clownfish are a pleasure to work with. They're positive & professional, going beyond the call to make our party a success. Most importantly, the Bat Mitzvah girl was thrilled & everyone had a great time.

Jonathan & Alison Bat Mitzvah Parents
Clownfish is so much more than a simple events supplier. Their creative thinking and personal service made us feel like the only client that mattered. A remarkable experience.

Lisa Jenny's mum
See the Private Client case study

Virgin
Google
Microsoft

Amazon
John Lewis
Lloyds Bank

Channel 4
Sky
BBC

House of Fraser
British Airways
Apple

GlaxoSmithKline

Sony

The Guardian
Aviva
Saffery Champness LLP

The UN

Amazon Music UK
BBC Surrey

Time & Leisure

C&IT

SLOAN! Magazine
The Lady

Minutehack

The PA Club
The HR Director

B2B Marketing
The Global Payroll Association

Business Matters

BBC Radio 5 Live

John Lewis & Partners
Mail Online
Natwest
Eventbrite