Innovative solutions for today's challenges.
In some ways, 2020 was the year of the community. Against a backdrop of enforced separation, we have found new ways to come together and rise to the challenges of these difficult times.
With mass gatherings still off the cards for a few months, live events have turned to technology for help – and whilst a video broadcast can never match the real thing, it does mean that the show can go on.
How to hold an event, in COVID times!
It's simpler than you might think.
1. Call us.



Tell us what your event would usually look like and we'll explain how it can be live streamed.

2. We'll get planning.



You'll get a proposal from us the same day. With that as a starting point, we'll work with you to get it spot on.

3. Leave the techy stuff to us.



Our job is to cover all the technical bases of your live stream, so that you can concentrate on the content.
Feel good

about bringing your community together

Boost mental health

by fostering a sense of togetherness

Rest assured

we take care of the tech, no hitches or glitches

Champion your cause

show determination to get your voice heard

Buy responsibly

from a reputable company that cares
Professional vs. smartphone
A team of experienced videographers and sound engineers

Best-in-class tech, from 'invisible' cameras to secure and stable live feeds
Recorded footage to keep and share

See what our clients have to say.
I would recommend Clownfish without hesitation. Since working with them, Wimbledon BookFest has gone to the next level – the mark of a true partnership.

Fiona Razvi Festival Director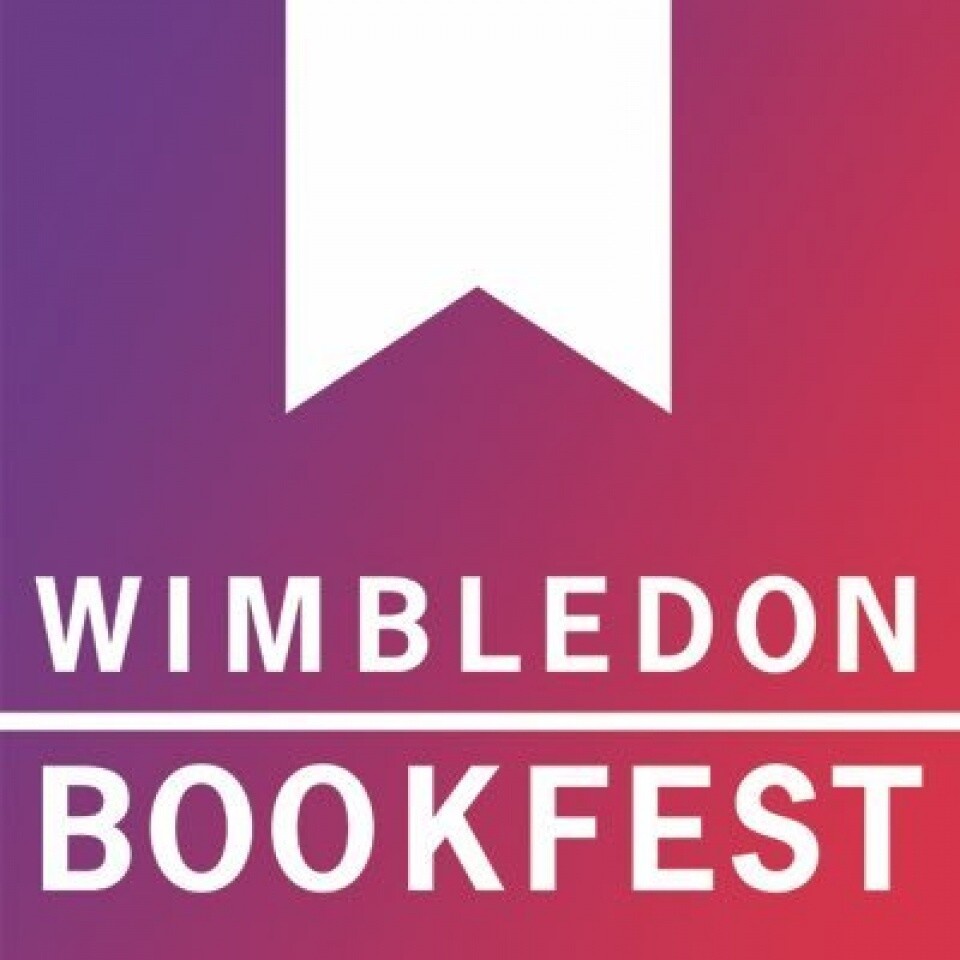 Clownfish took control of everything for us and the whole team were a pleasure to work with making everything stress-free and seamless - thanks so much for all your hard work!

Kelly Bliss Head of Marketing & Communications
See the Kingston First case study

Stream from our London studio


Stream from your own venue


Tailor our studio for a totally bespoke live-stream
Take your live event online.
Working in the live events industry ourselves, we know just how disappointing it feels to cancel an important event. We can't wait to help you bring people together again, but in the meantime we're using our experience of live broadcasting to help our clients take their events online.
Thanks to lockdown, the concept of live streaming has surged into recognition – but we've been creating live broadcast feeds for corporate clients for over a decade. We have all the kit, all the expertise and all the space (if you need it). We can stream from your chosen location, or you can come to us and use our dedicated (and socially distanced!) London live streaming studio.
It's not as complicated as you might think. Your first step is to call us and explain how your event would usually work; from there, we'll work up a plan for how it can be streamed online instead.
The show can go on, it's just a case of thinking a bit differently this year.