Watch Matt's New Year Message
Bring your teams closer.
Now, more than ever.
So 2020 didn't quite go to plan, did it? Whether you've cracked remote working or your team is starting to crack, corporate events can still help us reconnect.
Yes, things will look a little different – but we'll help you find ways to pause, reflect, celebrate and look ahead.
Reconnect

Draw fragmented teams together

Celebrate

Celebrate achievement and share the good news

Rebuild self-esteem

Boost that sense of belonging
See what our clients have to say.
★★★★★
We ran an online conference streamed from Clownfish Studios in January 2021 and the team from Clownfish were absolutely brilliant - super professional, safe setup, enjoyable and easy to work with, went above and beyond to ensure the setup and quality of each session was bang on point. They welcomed and looked after our visiting guests and speakers well and were overall a delight to work with. For churches or other organisations having to make content available digitally, I cannot commend them highly enough. Full marks and a big thank you!
Santhosh T.
★★★★★
We used a small amount of Clownfish gear to run an outdoor Carol service on the local estate during Covid. We had been left in a pickle when the person we were due to be hiring gear from didn't respond to contact. I called up Matt at Clownfish who very quickly helped us see exactly what we needed and gave us a very reasonable price, and meant that we could run the event. The team were great, very happy to recommend them.
Anonymous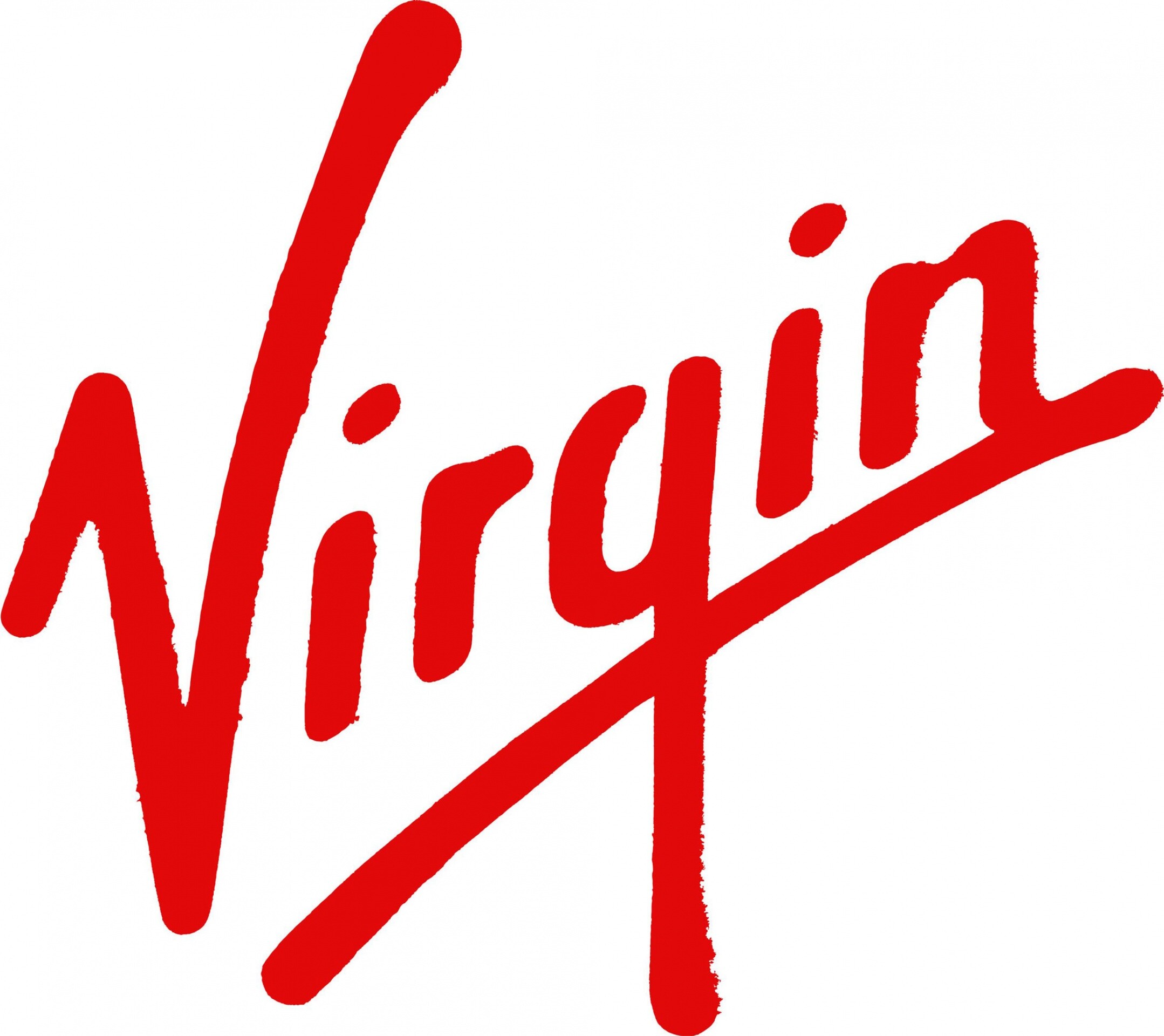 Virgin

Google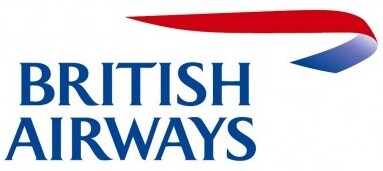 British Airways

Amazon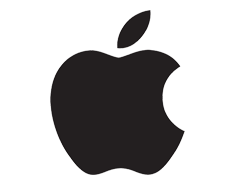 Apple

BBC

Selfridges
BAFTA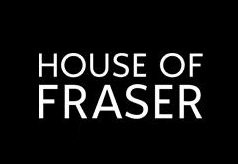 House of Fraser
The UN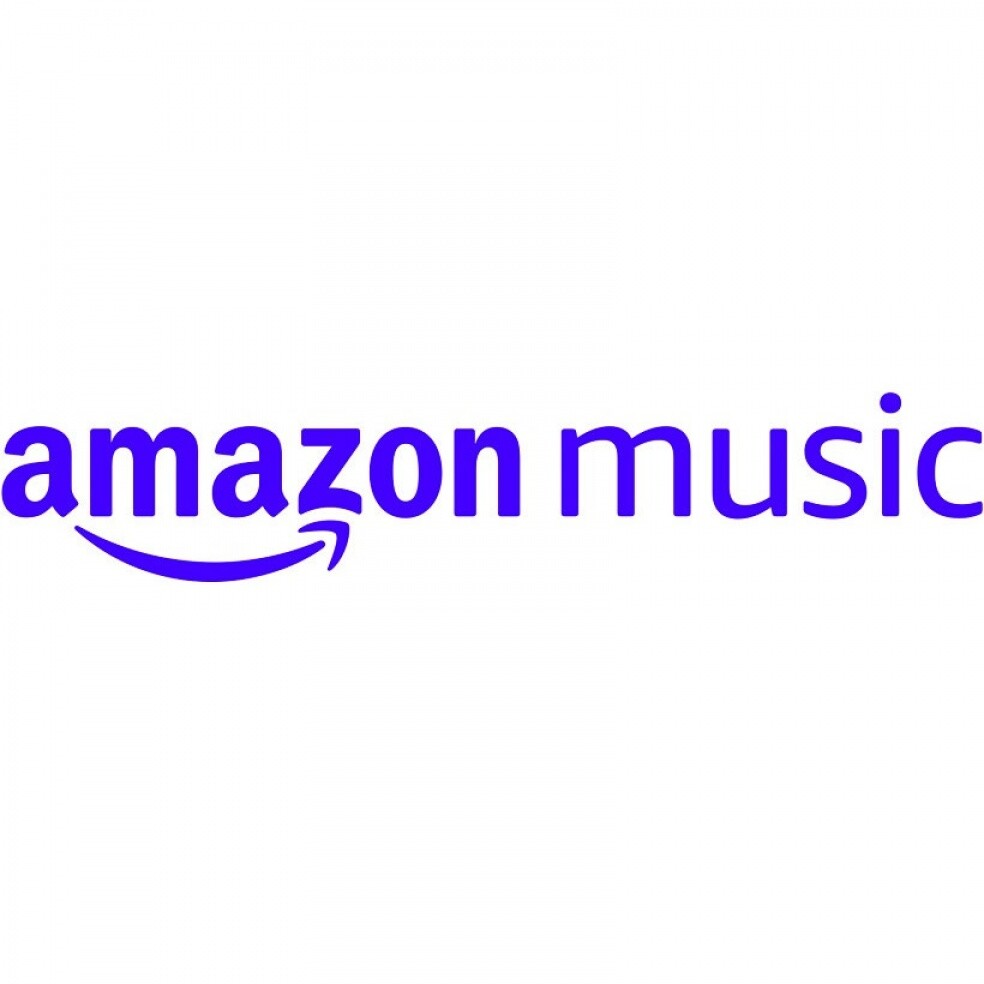 Amazon Music UK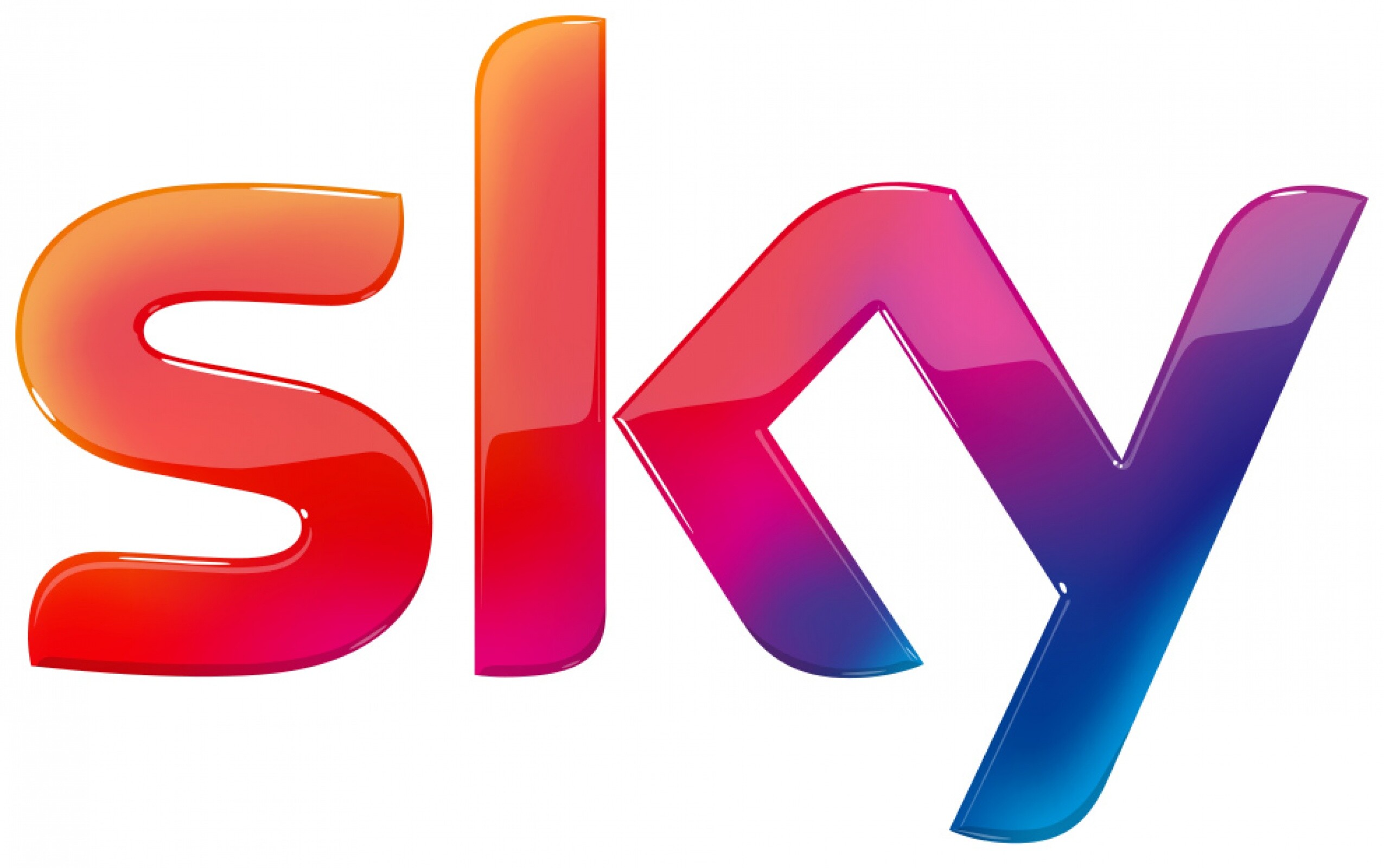 Sky

Microsoft

John Lewis
Lloyds Bank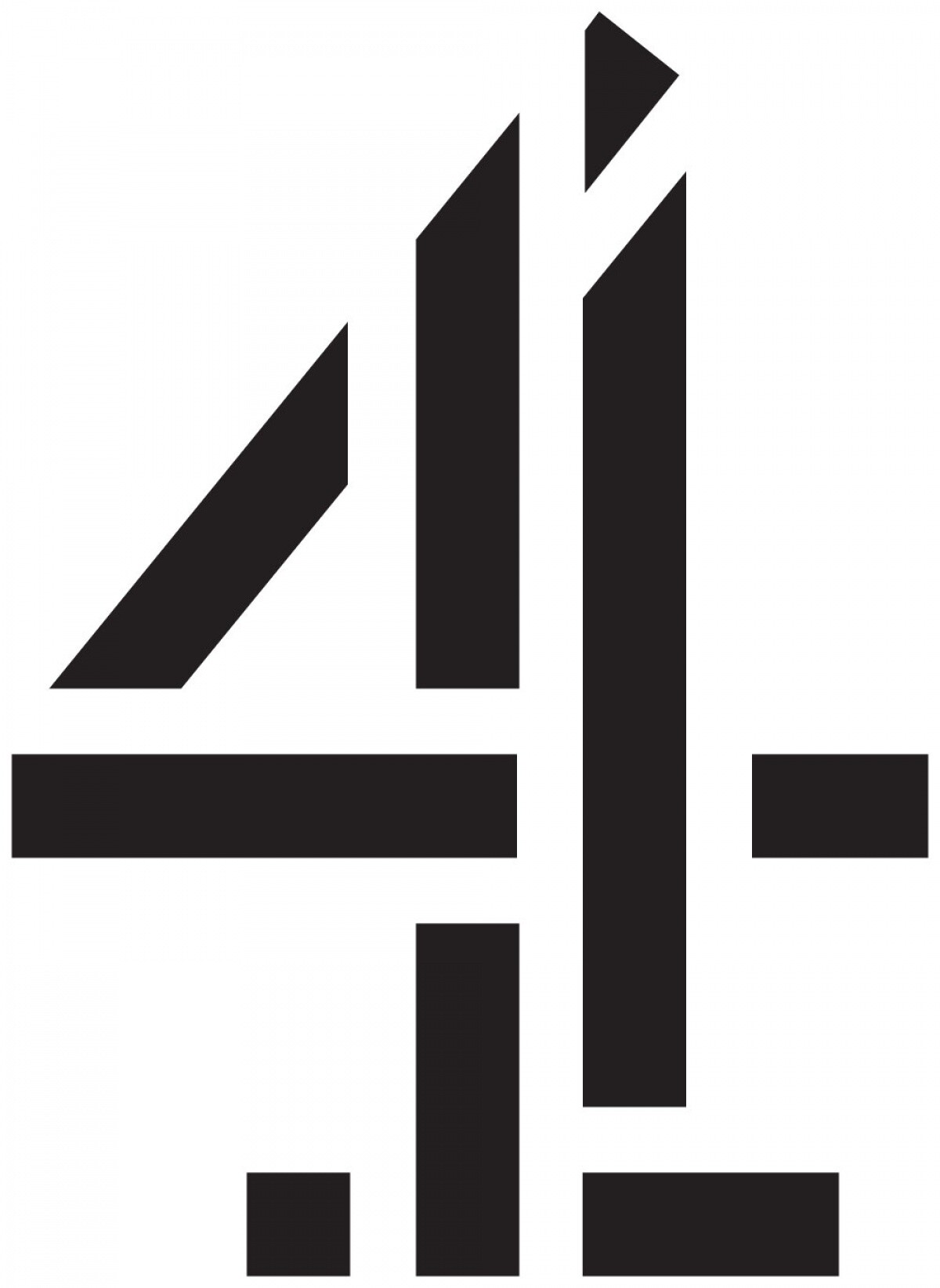 Channel 4
GlaxoSmithKline

Sony

The Guardian
Aviva
Eventbrite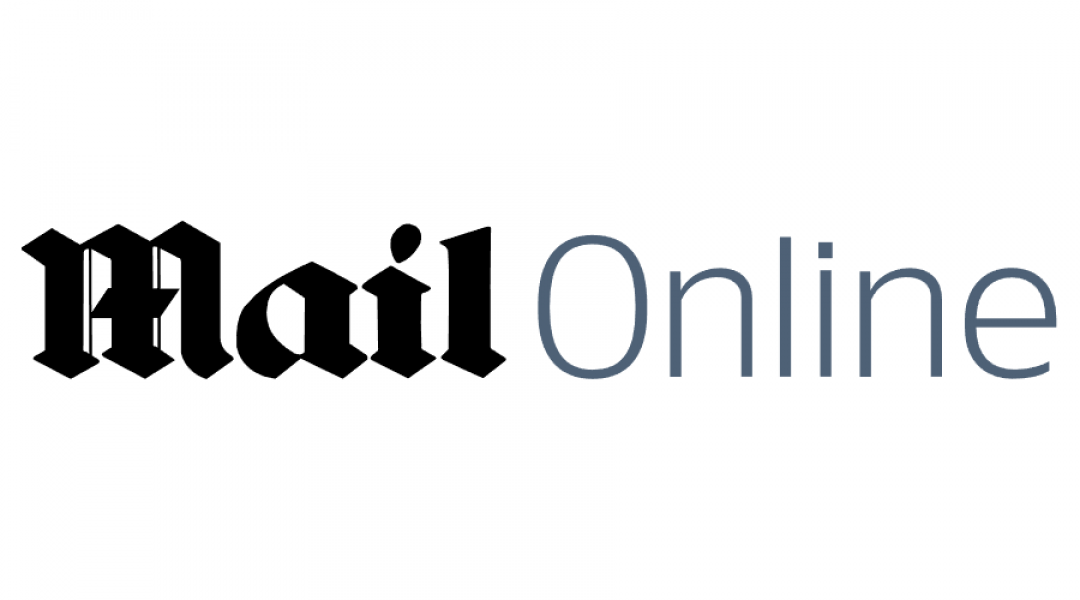 Mail Online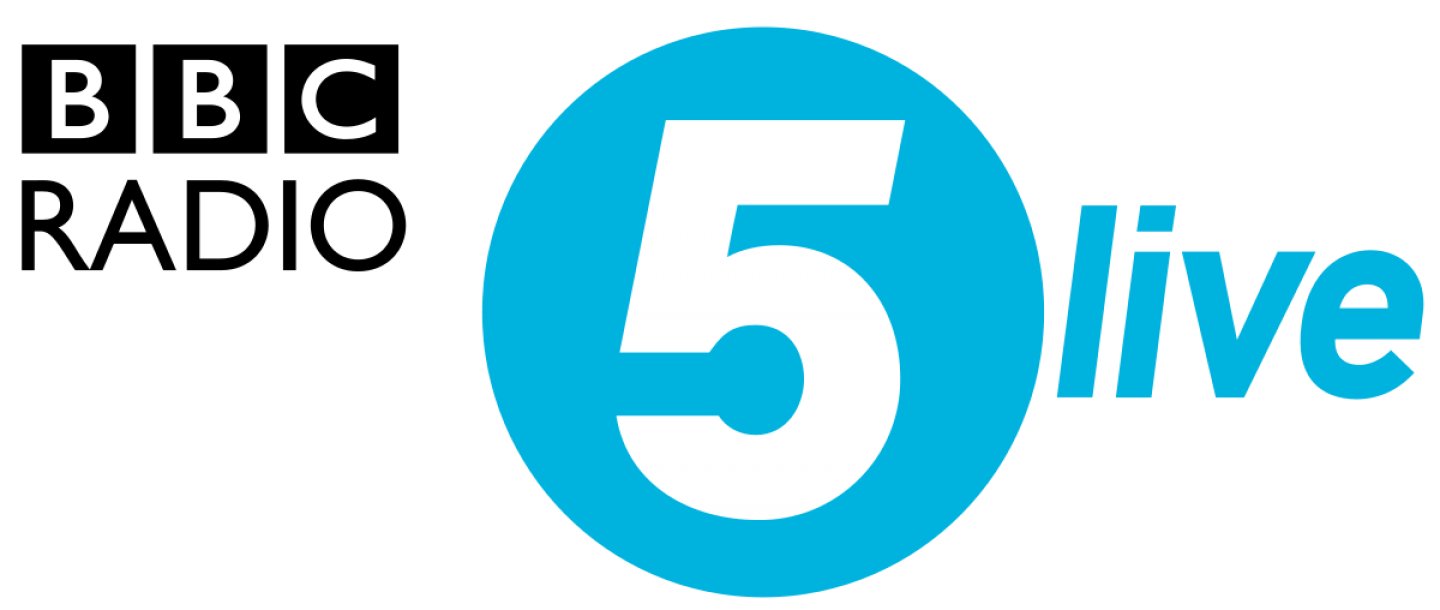 BBC Radio 5 Live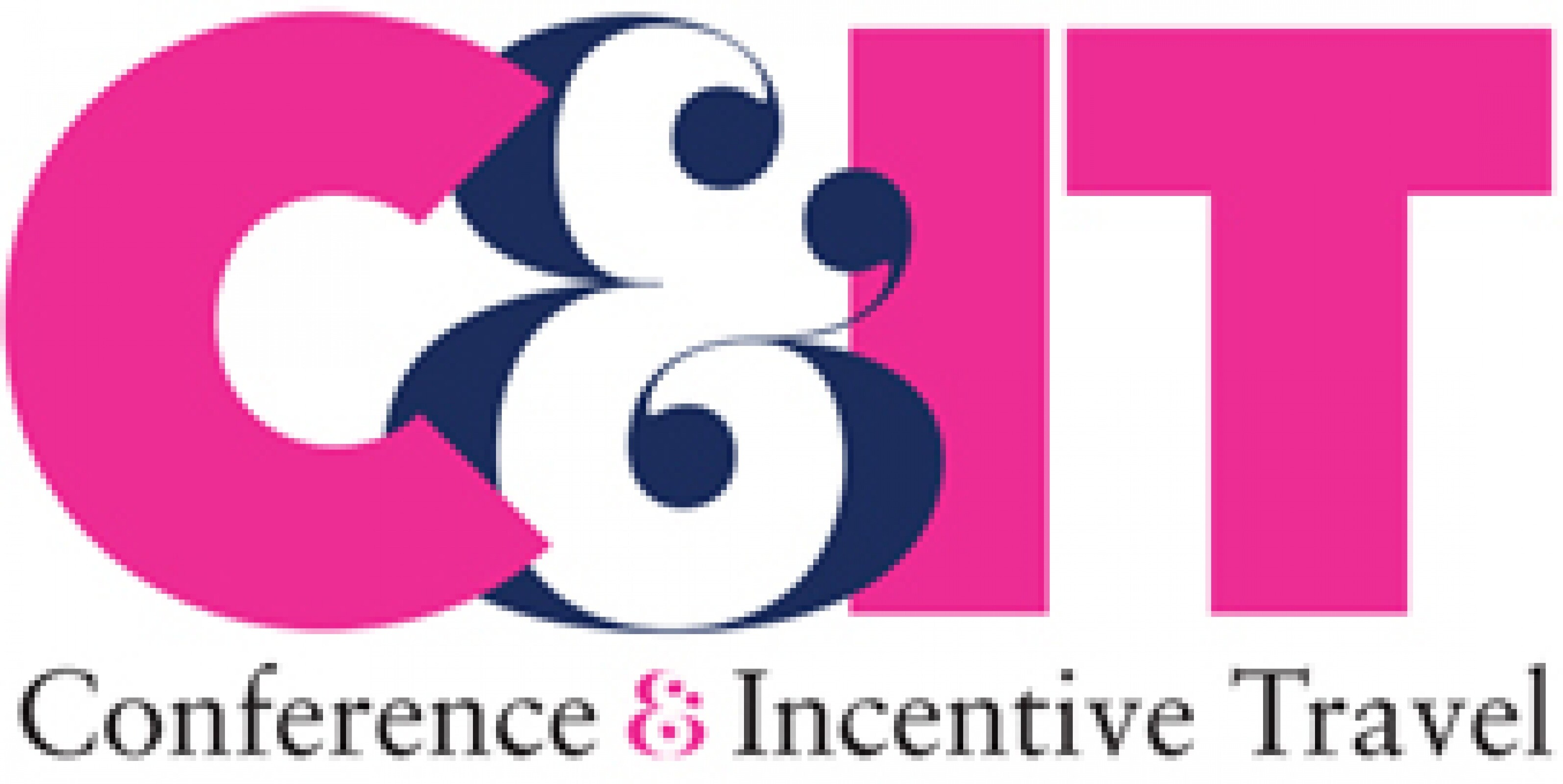 Conference & Incentive Travel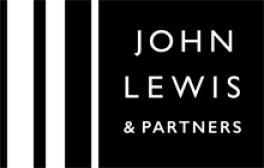 John Lewis & Partners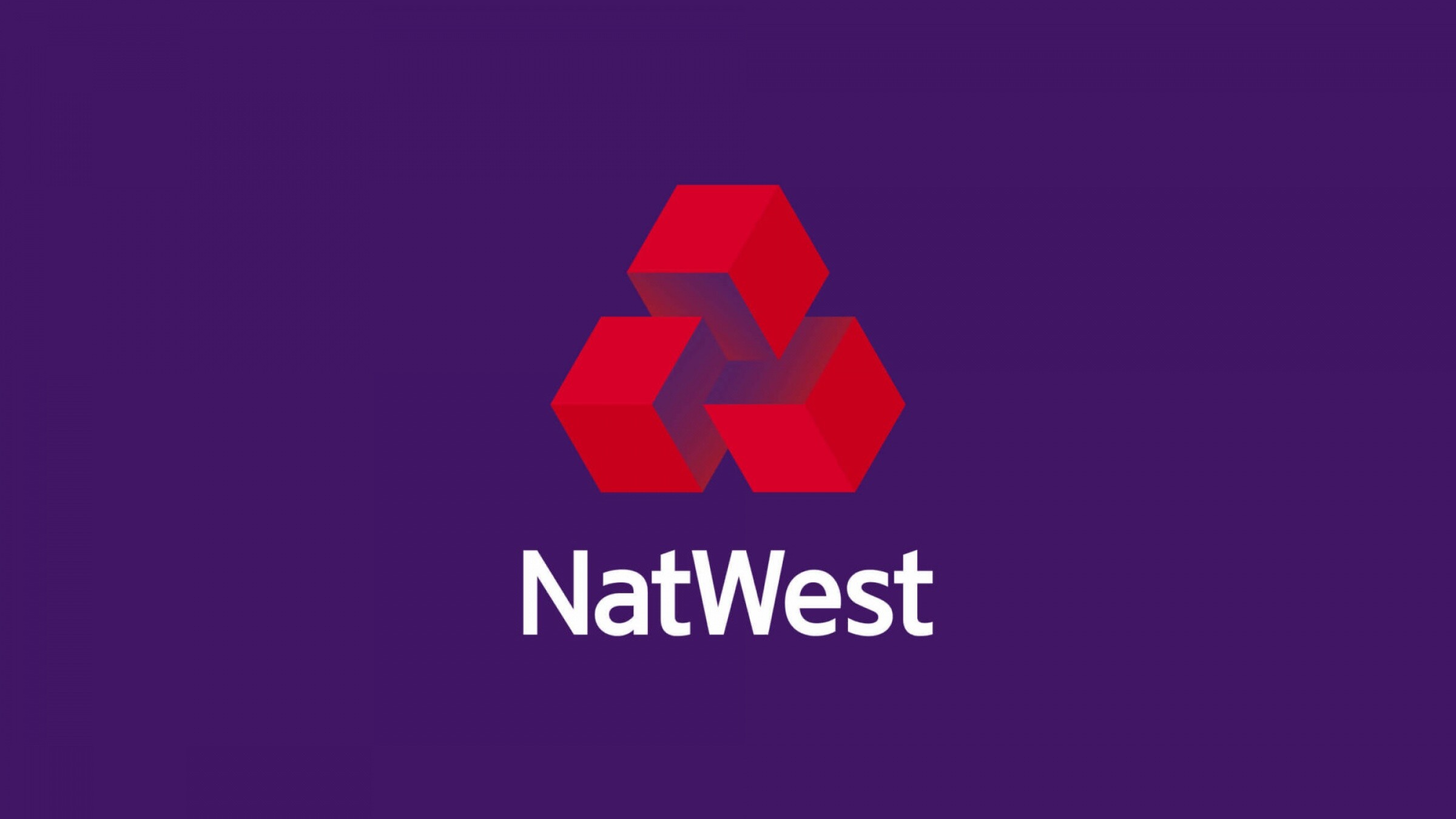 Natwest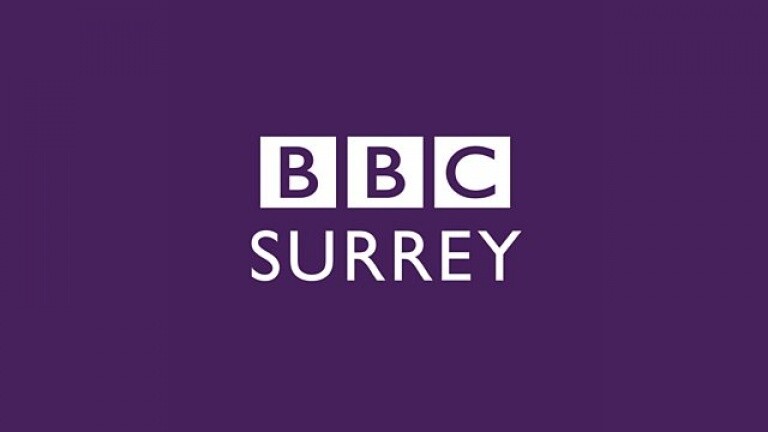 BBC Surrey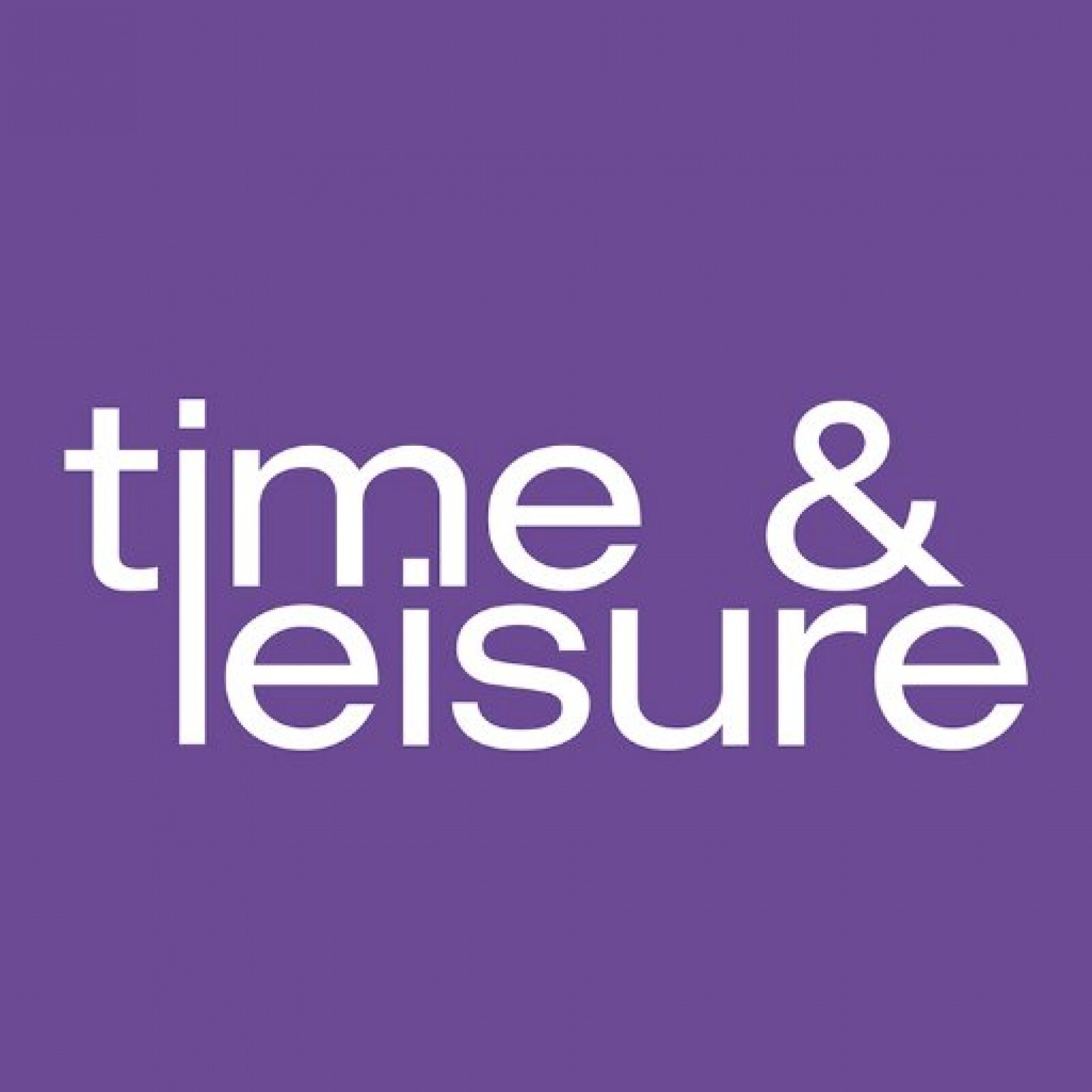 Time & Leisure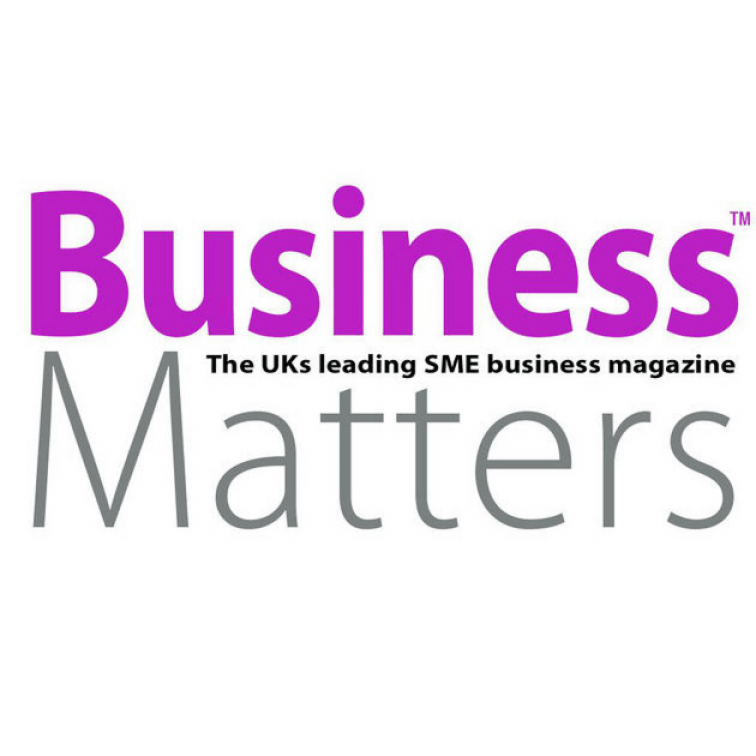 Business Matters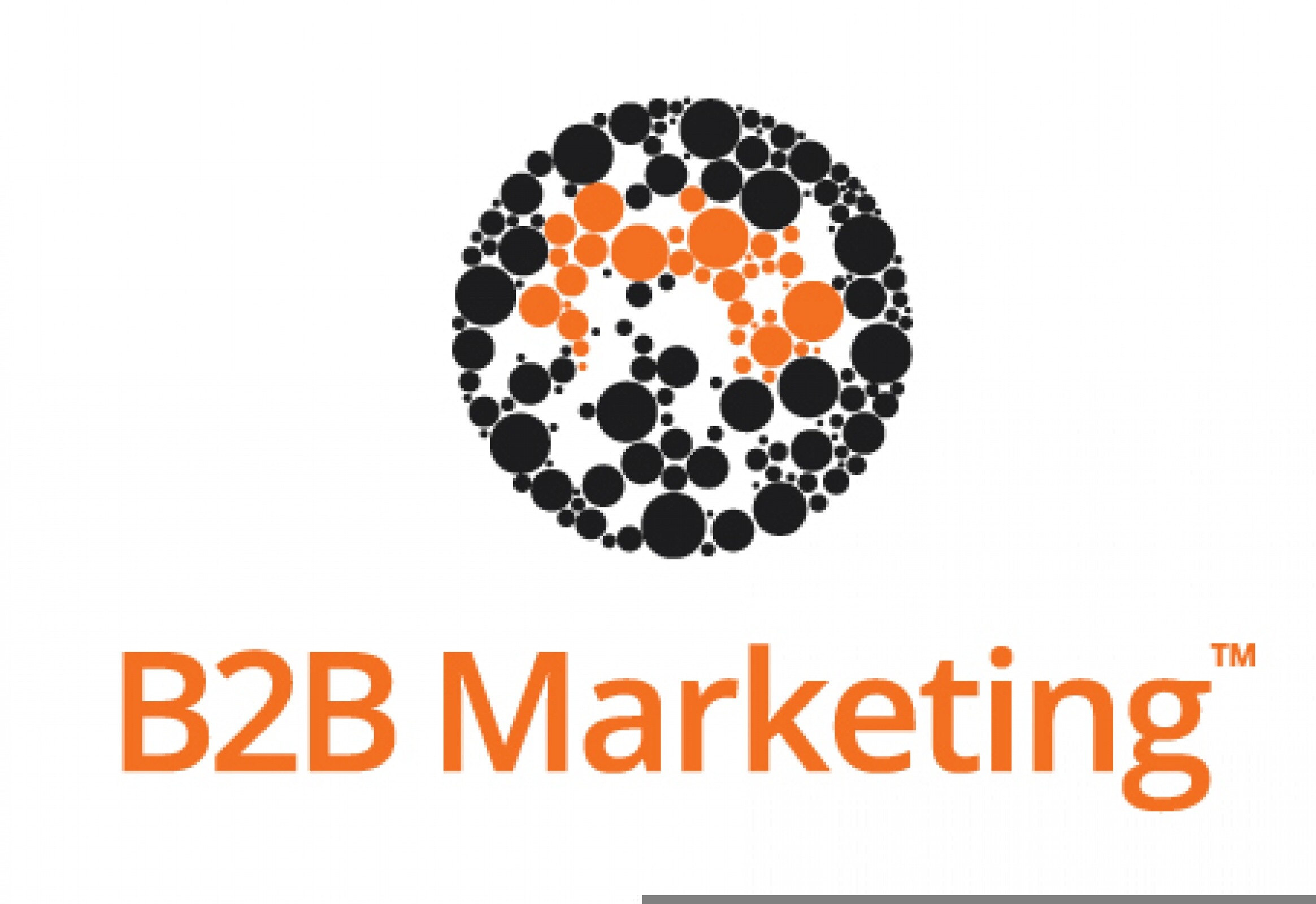 B2B Marketing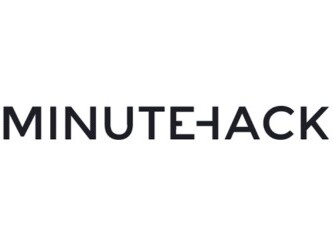 Minutehack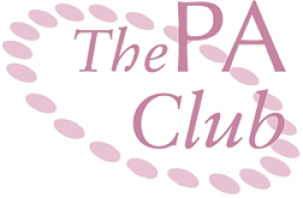 The PA Club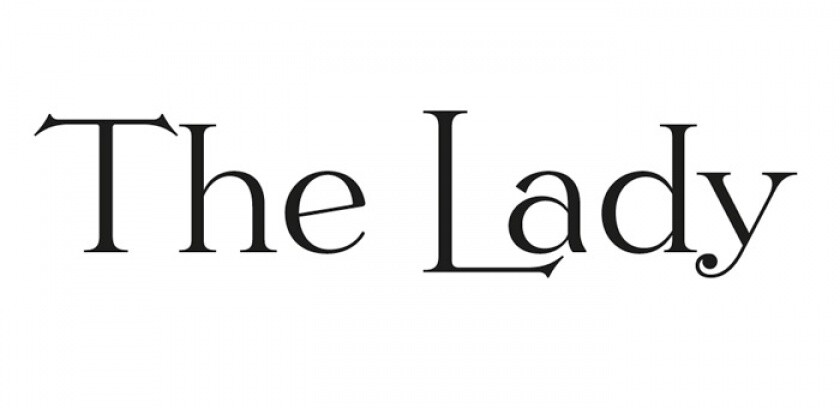 The Lady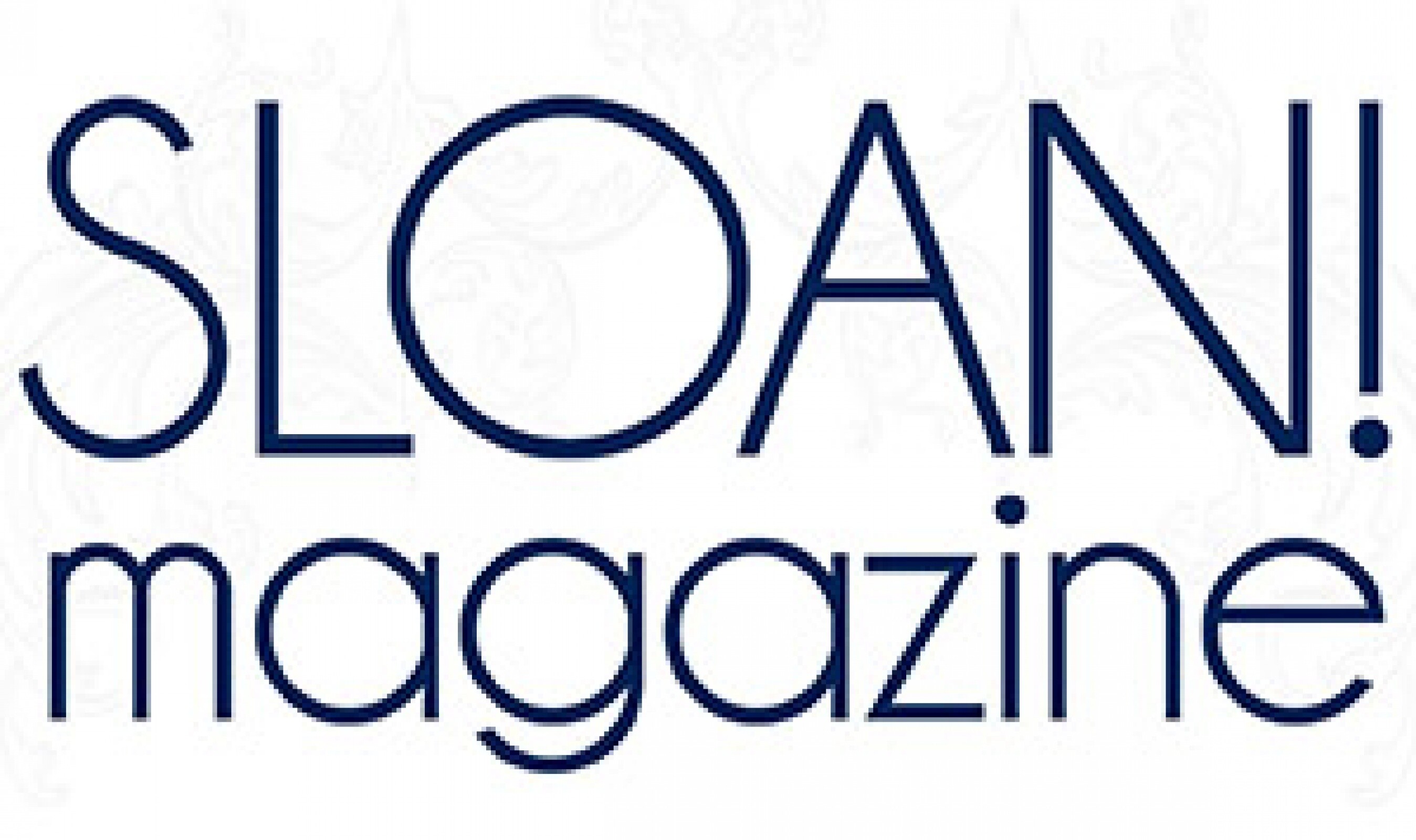 Sloan Magazine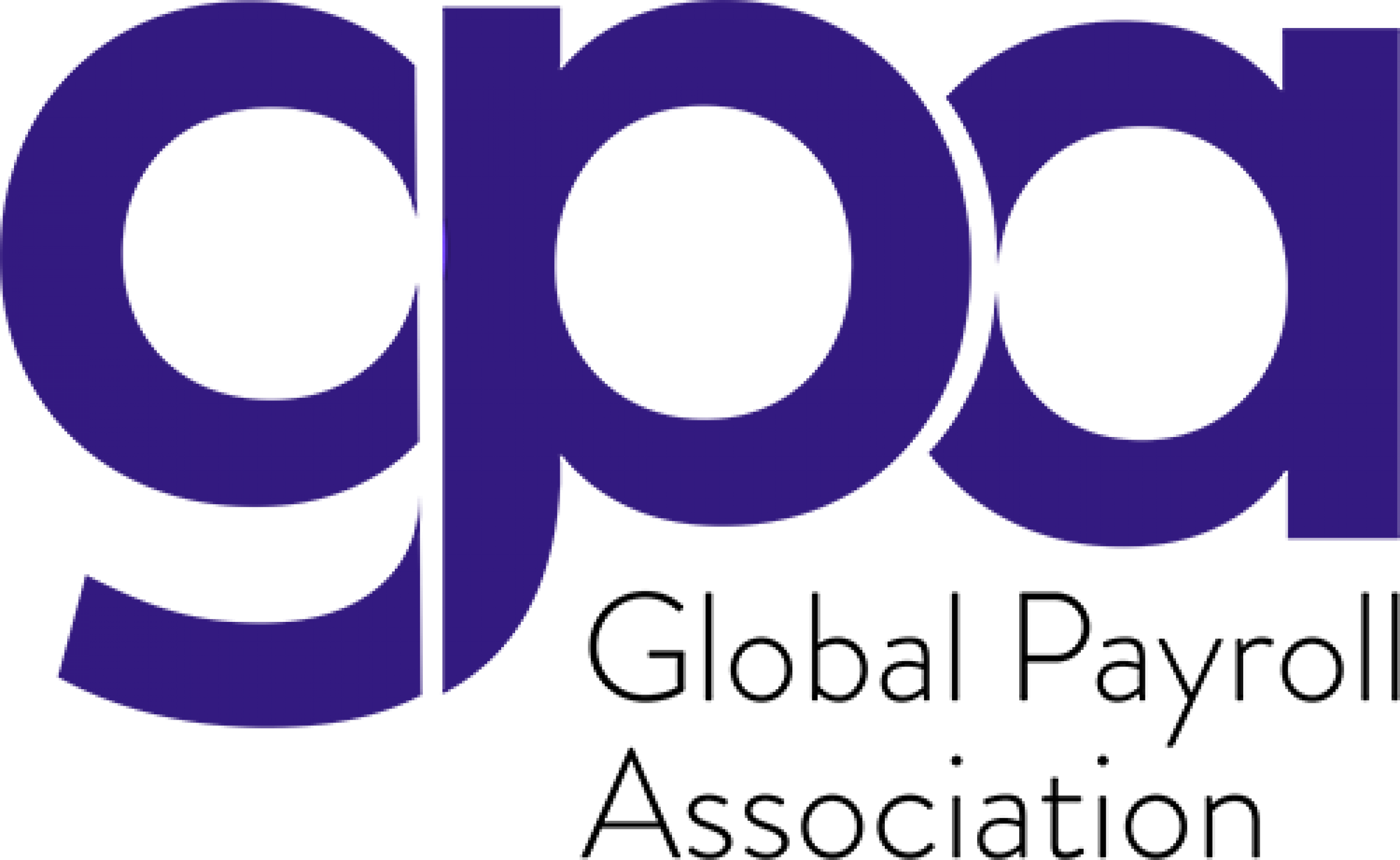 Global Marketing Association
The HR Director
Planning an event doesn't have to be complicated.

1. Call us.





Email is easy but a real conversation saves time and confusion. We're really nice, honest.



2. We'll get planning.





You can expect a personalised proposal the same day. With that as a starting point, we'll work with you to get it spot on.


3. Relax and enjoy your event.




Our job is to cover all bases, so you can relax with your colleagues and take care of your clients.
Your event, our expertise.
So, you've been tasked with organising a corporate event. Whether it's for colleagues, clients or customers, that's a hefty undertaking. And you're busy, right? So much to consider, so many boxes to tick and all those event suppliers to manage. We hear you.
Organising an event that represents your company (and adds a little sparkle to your own professional halo whilst you're at it) shouldn't be a hassle. That's where we come in.
Since 2009, Clownfish Events has helped blue chip companies, high-street brands and household names impress their guests and clients at corporate events.
At the core of what we do are our 'magic three': best-in-class entertainment; sleek event production and flawless live streaming. Add an award-winning team that approaches every project with boundless creativity, honesty and fun and it's no wonder our track record spans 12 successful years.
But don't just take our word for it. Check out our 100% positive rating on Reviews.co.uk, watch our weekly vlog, flick through our portfolio of work… and then give us a call to talk us through your plans. This is going to be the best decision you made all day.
Planning a corporate event? Dive in.