Seamless live streamed events.
Filmed and broadcast live from your own venue or space.
How to hold a virtual event from your location.
Going virtual is much simpler than you might think.
1.Tell us
your idea.

Email is easy but a real conversation saves time and confusion. We're really nice, honest.

2. We'll get
planning.

You can expect a bespoke proposal the same day. With that as a starting point, we'll work with you to get it spot on.

3. Sit back and enjoy the show.

Our job is to cover all bases, so relax and enjoy your flawless virtual event.
Global clients that trust us.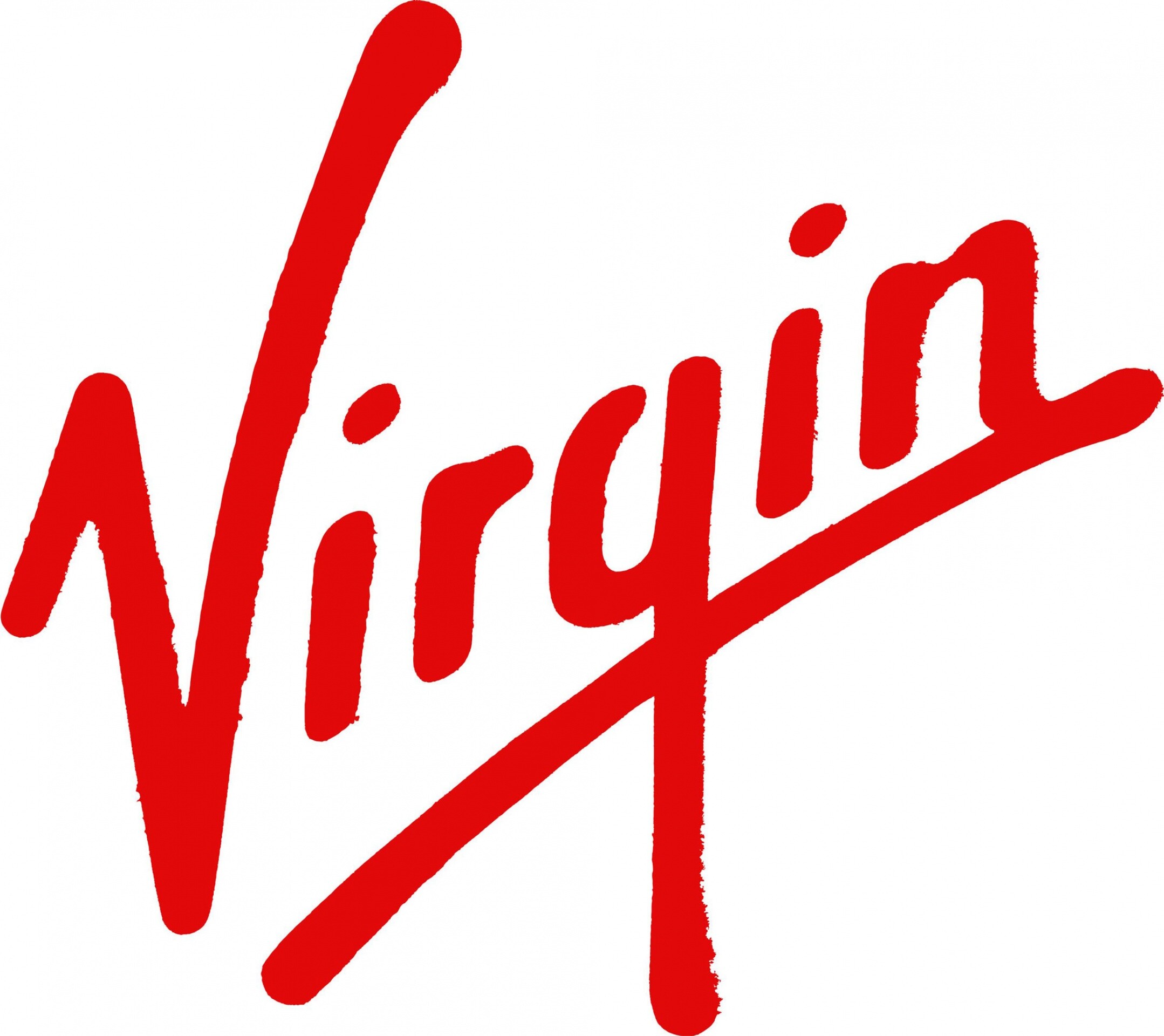 Virgin

Google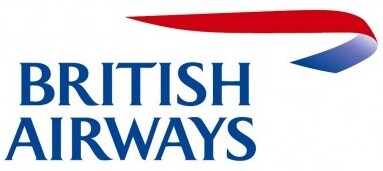 British Airways

Amazon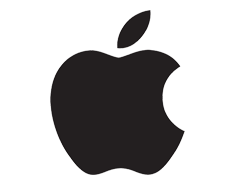 Apple

BBC

Selfridges
BAFTA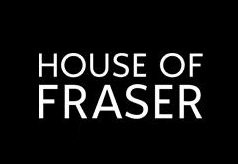 House of Fraser
The UN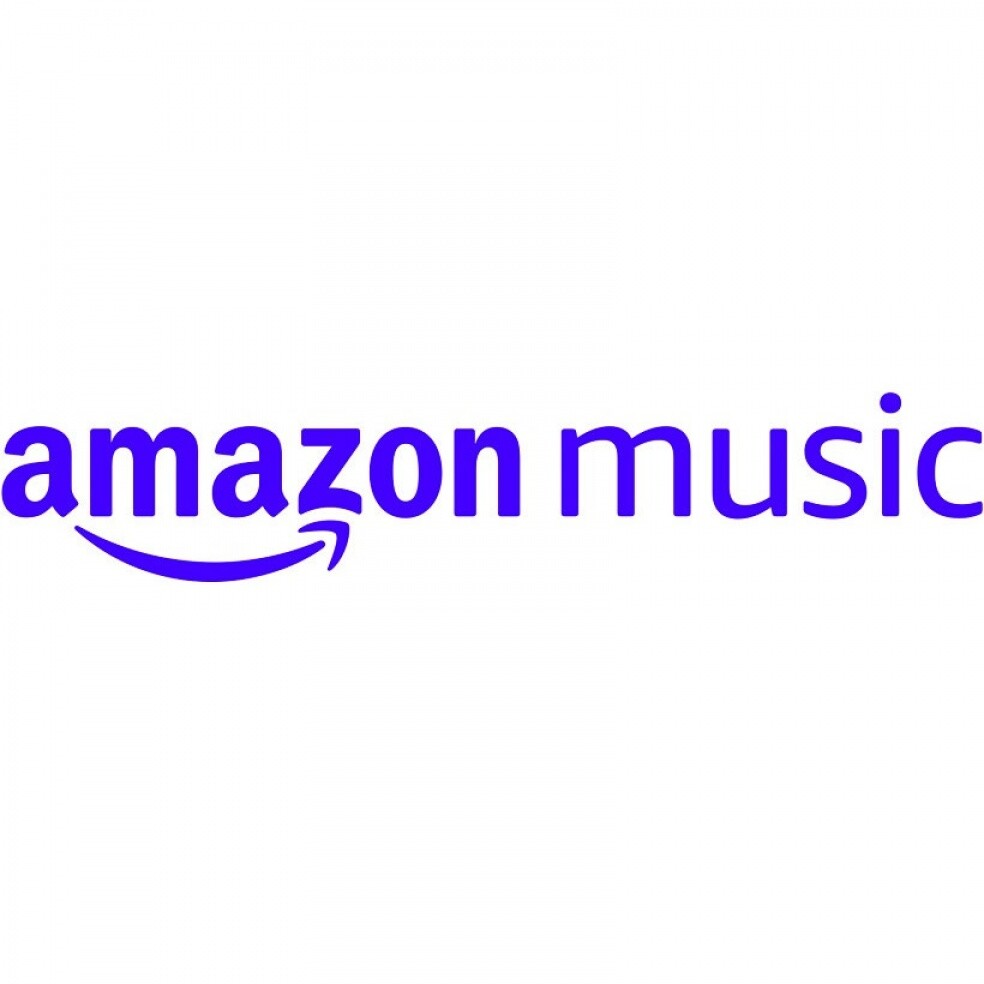 Amazon Music UK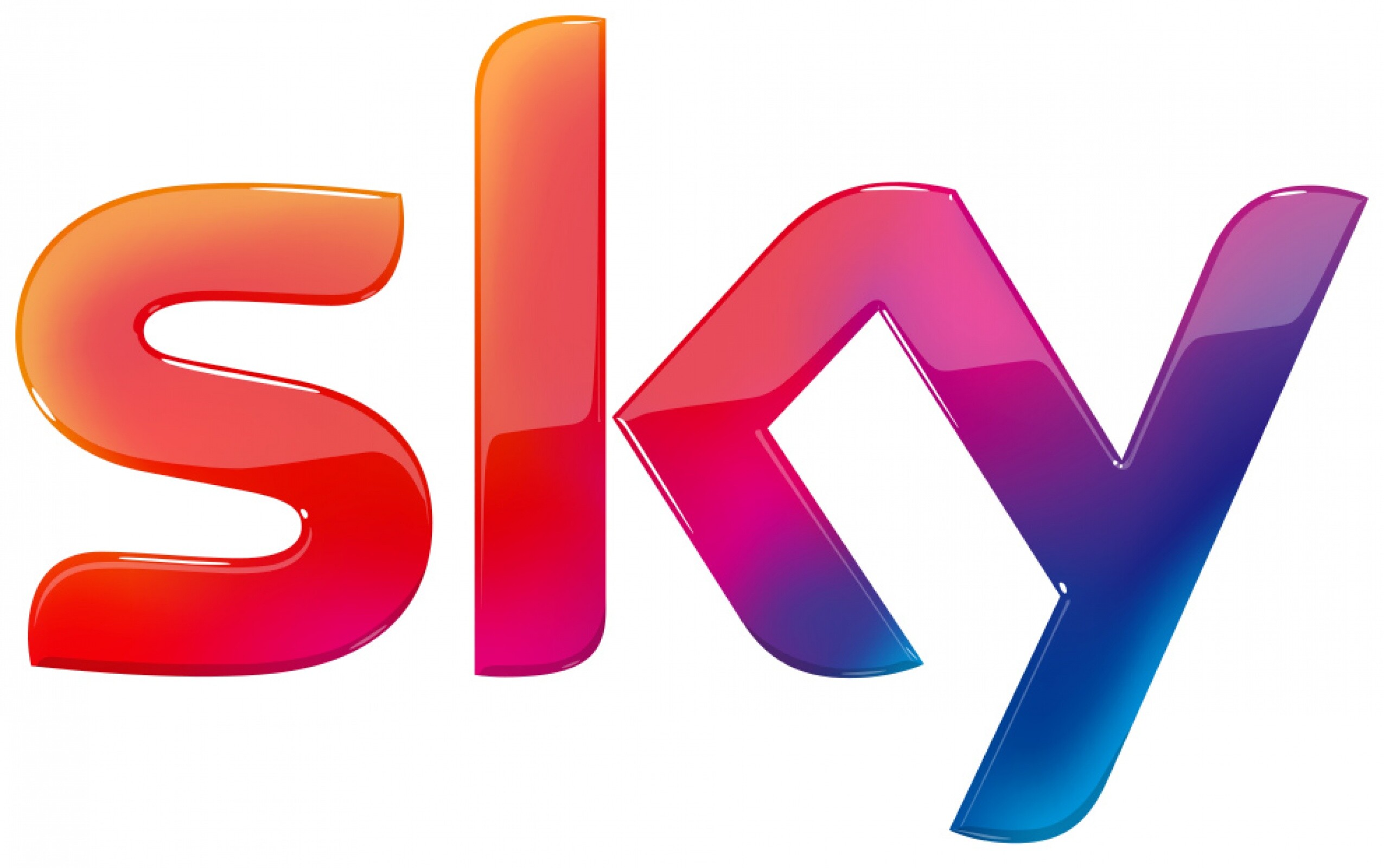 Sky

Microsoft

John Lewis
Lloyds Bank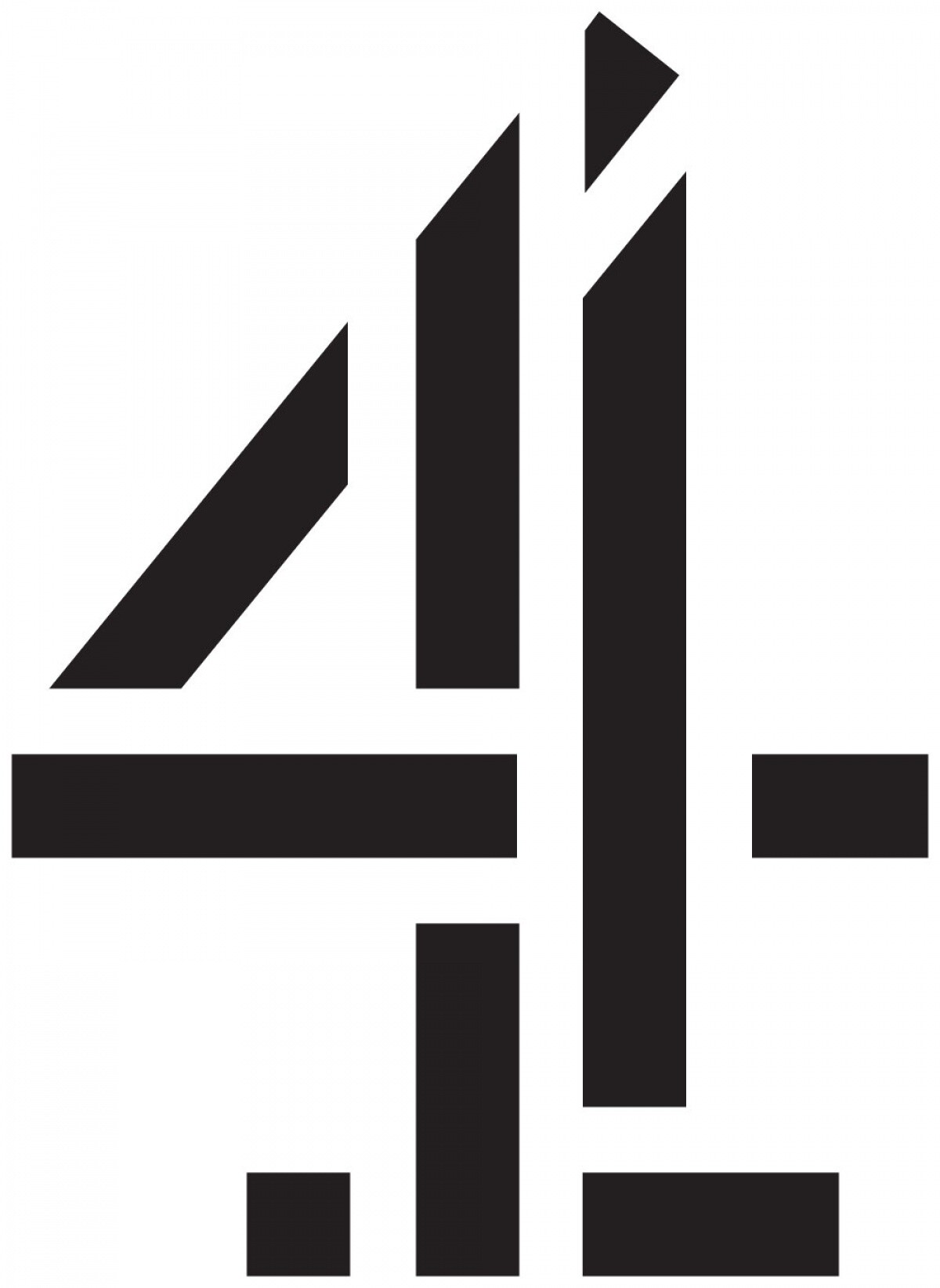 Channel 4
GlaxoSmithKline

Sony

The Guardian
Aviva
Missing live events? Us too.
Whilst the pandemic has paused events as we know them, it's given us the opportunity to take corporate events out of the box.
We're now able to beautifully live-stream events to colleagues and clients worldwide and keep people connected.
It's the next best way to share moments of celebration and collaboration in today's new normal. And we love it.
When the show must go on, live stream it.
We believe nothing should get in the way of marking big moments. The pandemic has put a stop to physical events, but it has also given us an opportunity to think differently. Now is the time to step up, not hide under a rock.
Live streaming is the next best way to connect with an audience, and our flexible service is designed to allow almost any live corporate event to go ahead in a virtual setting.
Live stream professionally from your own space, or decamp to the Clownfish studio in London. Here's how it works:
1. Call us and let us know your thinking so far. What would you like to host? An awards show, a company meeting, a team-building session, a party, a training course? Or something else entirely?
2. We'll come up with a plan for a unique live-stream. We're bursting with ideas so don't worry if you're not sure how it might look, we've done it plenty of times before.
3. Sit back and enjoy the show.