Every well-oiled team needs the occasinoal pit stop.
What makes a great team building day?
For us, it's a combination of the silly and the serious, bound together with precision planning and expert organisation.
Our team building concepts are designed to take you and your squad on an interactive journey full of fun, laughter, bonding, strategic thinking, problem solving, relationship building and motivation.
You'll find heaps of inspiration below but if you're not sure where to start, talk to us about your plans.
We bubble with personality

We are quirky, energetic, refreshingly different and tonnes of fun. From our office-based planners to our events guys on site, the Clownfish team is unequivocally charming, delightful and personable.

We lead the market

We want Clownfish to be the go-to name for high quality events. We promise to stay innovative and on top of our game; we challenge our industry and push the boundaries of what is expected of us; and we're always hungry for whatever might be around the corner.

We do it right

We're not interested in cutting corners. From the moment you engage us, we'll take care of the details. From mood boards, to CAD plans, to people management, to insurance – we're here for the duration, taking the strain and making your life as easy as possible.

We're available 24/7

We live and breathe events, so we understand that they're never limited to the 9 to 5. Clownfish clients have access to our team 24 hours a day, 7 days a week, without exception. We know you're busy, so we're here to take the strain.

We give back

We offer preferential rates for charities and give our employees the opportunity to support causes close to their hearts. We support disadvantaged young people through our charity partner, Eikon, and offer mentoring and work experience to promote skills development, hard work, fun and friendship.

Hello there! Thanks for stopping by.
Clownfish Events is a bespoke event management company comprising of a permanent, carefully selected team of event planners, account managers, technical crew, professional party people and brand ambassadors.
Our job (our passion, in fact!) is to deliver unforgettable events. We do that by bringing your ideas to life, taking care of every last detail and making sure your guests have the time of their life.
Clownfish delivered once again! They make organising the office's summer social effortless - designing and delivering a set of activities to suit a range of ages and abilities! I couldn't do it without them!

Marie-Louise Reynolds Events Manager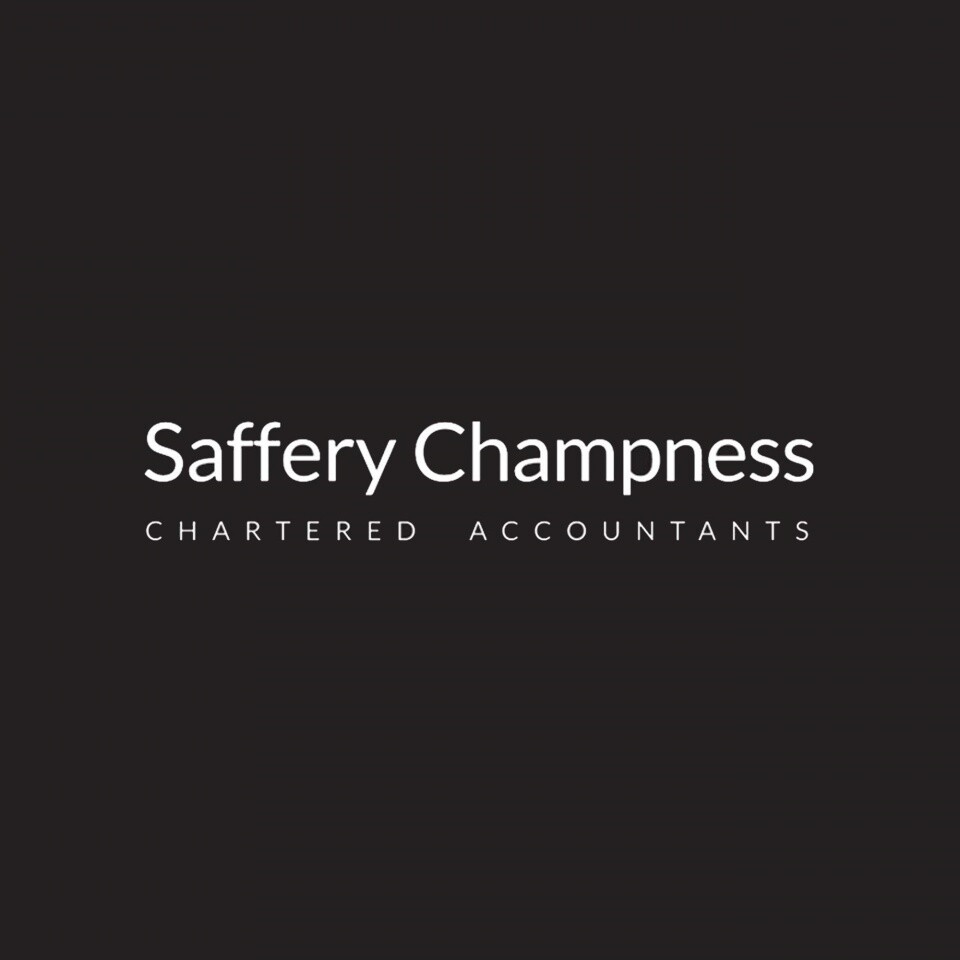 See the Saffery Champness LLP case study
Get in touch
hello@clownfishevents.com
020 8050 2080