Virtual Awards Shows
Bring your company together with a high-end virtual awards show, streamed live from our London studio.
Boost morale
Re-connect your teams
Have fun (we all need some of that right now!)

Charismatic host

Studio lighting
Your team in the studio

Auto cue to help assist
Live audience reactions

Filmed with 4K cameras
1. Tell us
your idea.

Talk to us about what you're thinking. Emailing is great, but a real conversation is great to get a full understanding.

2. We'll start planning.

We'll work closely with you to get your awards show spot on.

3. Trust us
to deliver.

Our job is to make sure nothing is forgotten so that you can relax and enjoy your virtual awards show.
Global brands who trust us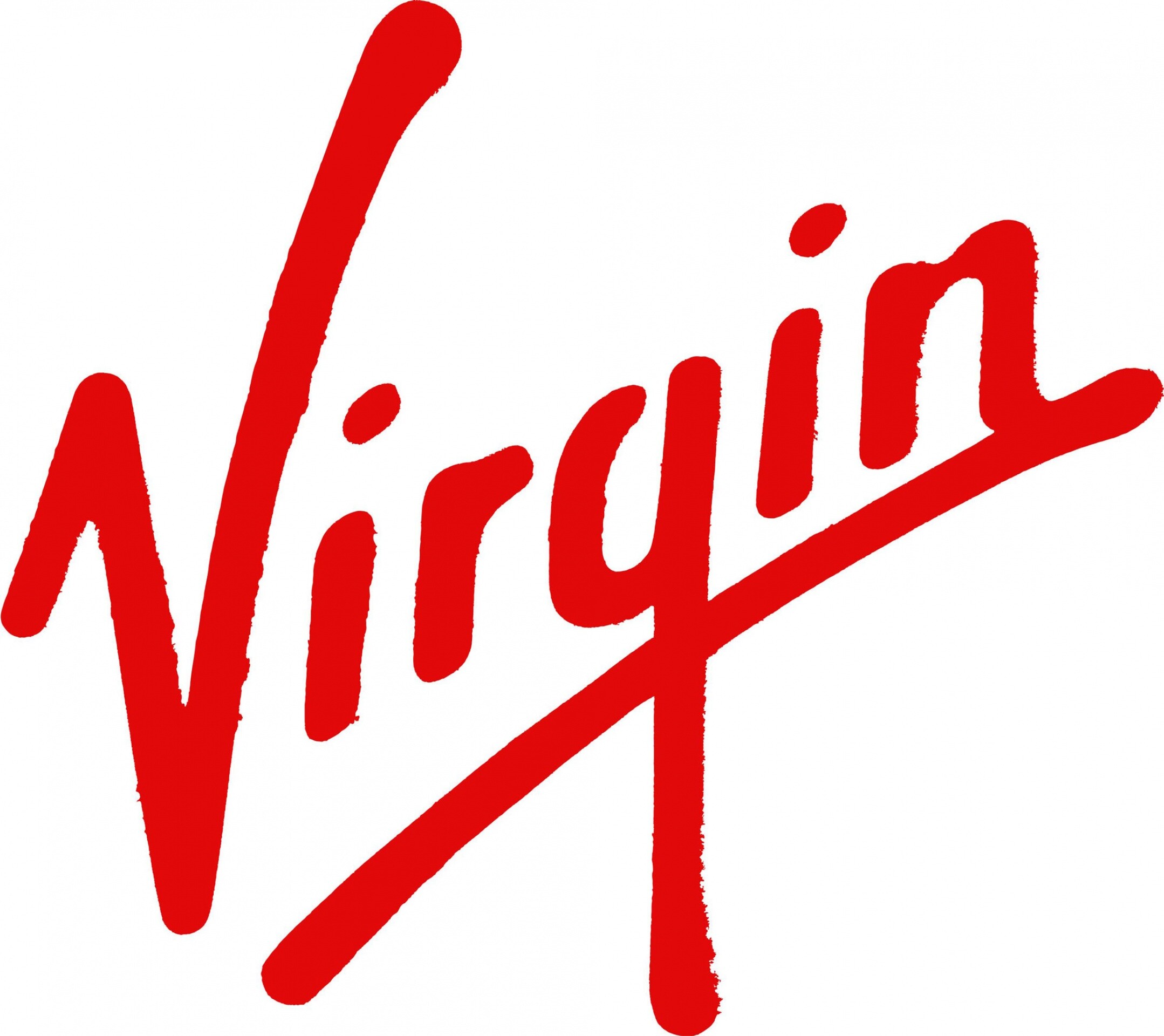 Virgin

Google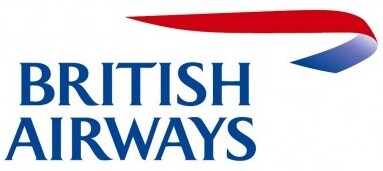 British Airways

Amazon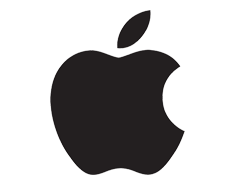 Apple

BBC

Selfridges
BAFTA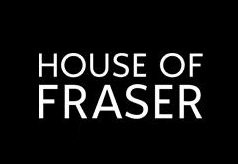 House of Fraser
The UN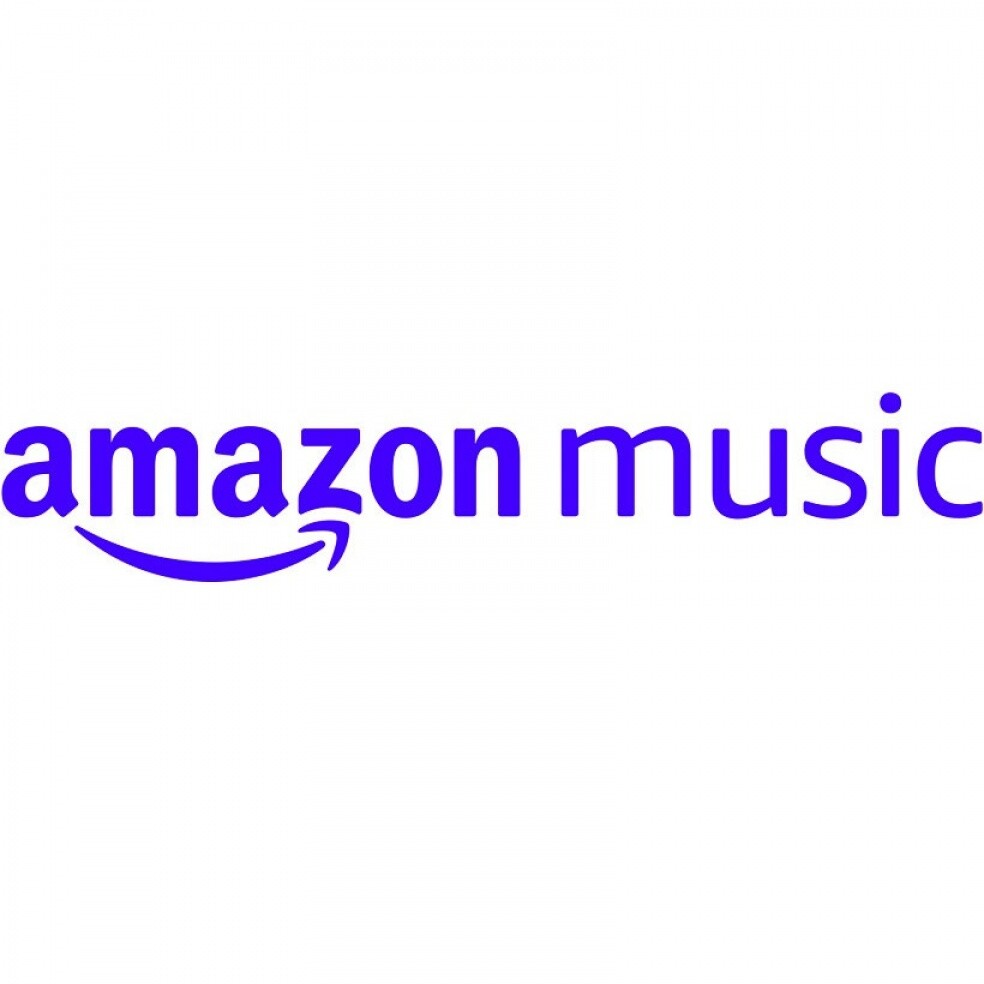 Amazon Music UK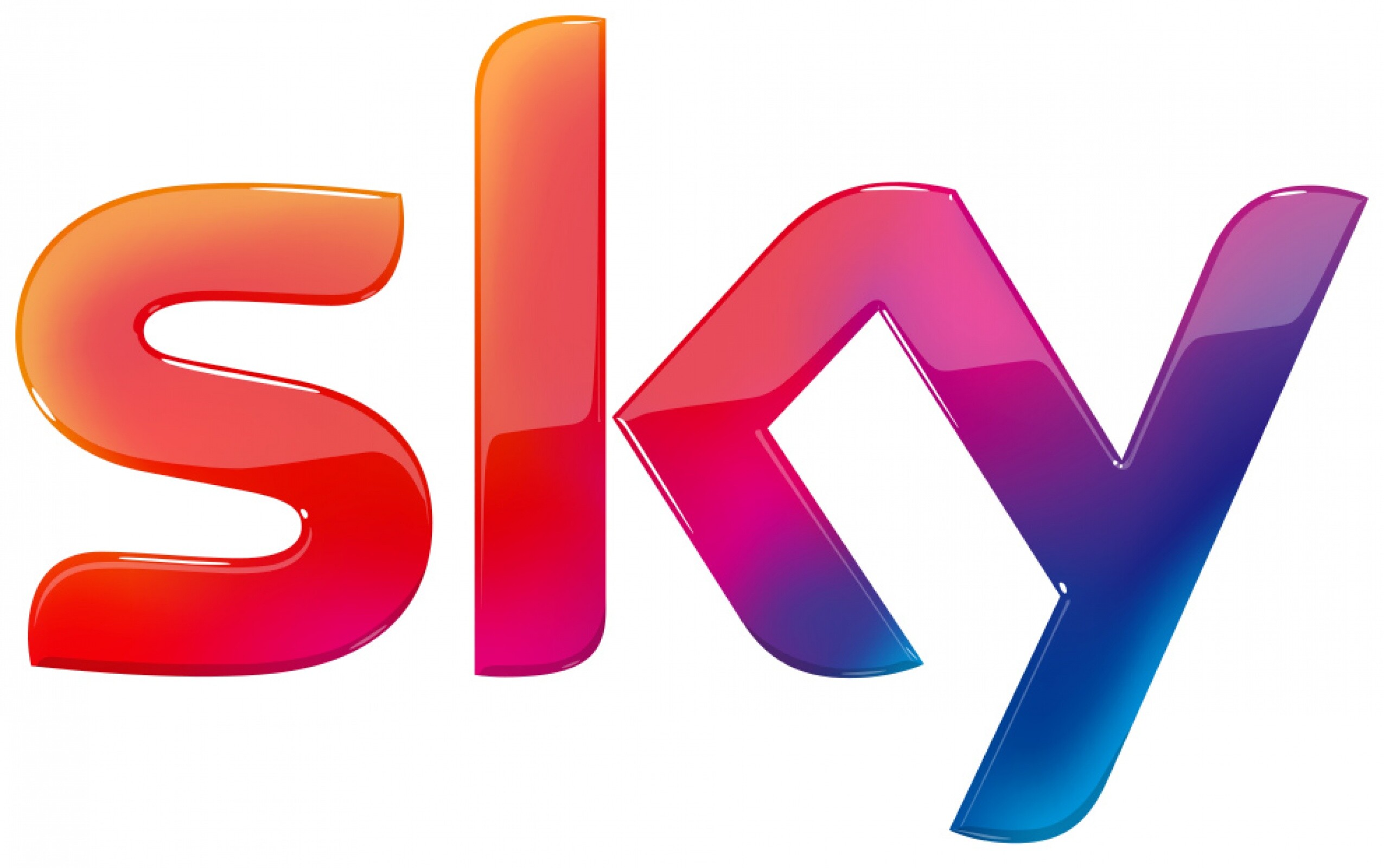 Sky

Microsoft

John Lewis
Lloyds Bank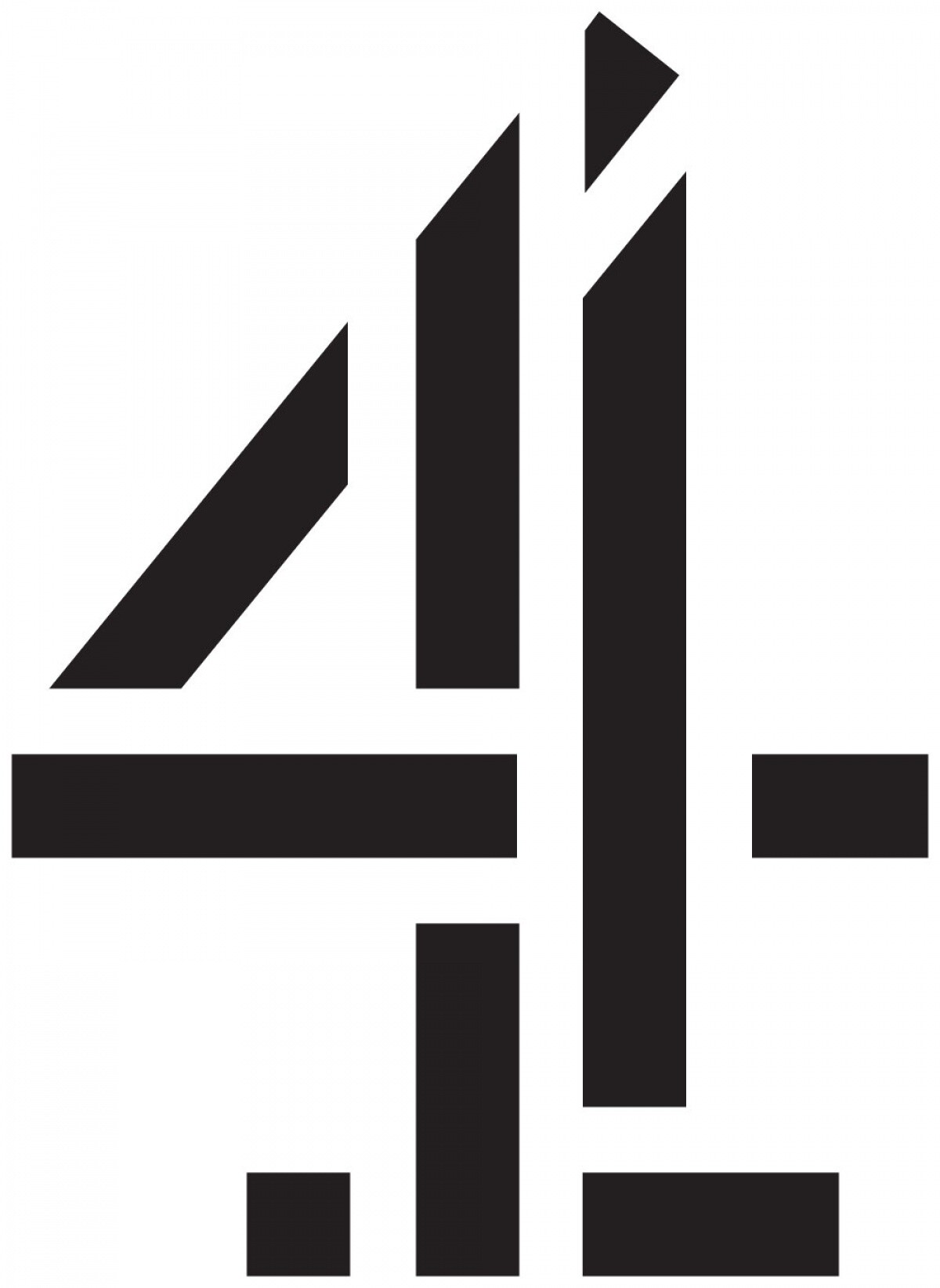 Channel 4
GlaxoSmithKline

Sony

The Guardian
Aviva
There are lots of times when a Zoom event will work well. However, research shows that engagement increases with high-production values. Hosting a virtual awards show live from our studio means that there's no more glitchy Wi-Fi connections, pixelated webcams or laptop micrphones!

As many as you'd like, worldwide! The only limit we have is in the studio where we have space for up to four guests.

We can stream to any platform. The most popular public options are YouTube, Vimeo, Zoom and Facebook Live.

We are delighted that the UK Government has given us the green light to remain open and operational during the third lockdown.

The studio footprint is 75 square metres, so social distancing is easy to achieve. The techies sit in a separate control-room and camera operators wear masks. If you prefer, we can use robotic controlled cameras (meaning no humans!). We've set up distanced sofas for clients to use, as well as a spacious greenroom where filming can be viewed and heard. You can request our full Covid-19 policy here.

A great question, with a geeky answer! All critical equipment is connected to a UPS (uninterrupted power supply), so if mains power fails it diverts to those batteries. For live broadcast, it means we can keep the stream running and cut to a holding graphic. We also stock a 20kva super-silent diesel generator that is powerful enough to supply the entire studio.
Ready to start planning your virtual awards show?