Virtual Gameshow Challenge
The ultimate team building event, hosted live from our London studio.
Boost morale
Bring your teams together
Have loads of fun (we all need some of that!)
Your own host!

A variety of brilliant games!
Stream live with your team in our studio

CEO showdown
WhatsApp the studio with your answers

Live audience interaction
1. Tell us
your idea.

Emailing is great but a real conversation helps us fully understand you and your company and what to suggest for your virtual gameshow.

2. We'll start planning.

We'll work closely with you to make sure your proposal is up to scratch and top notch.

3. Trust us
to deliver.

Enjoy your virtual gameshow knowing that all bases are covered by us.
Global brands that trust us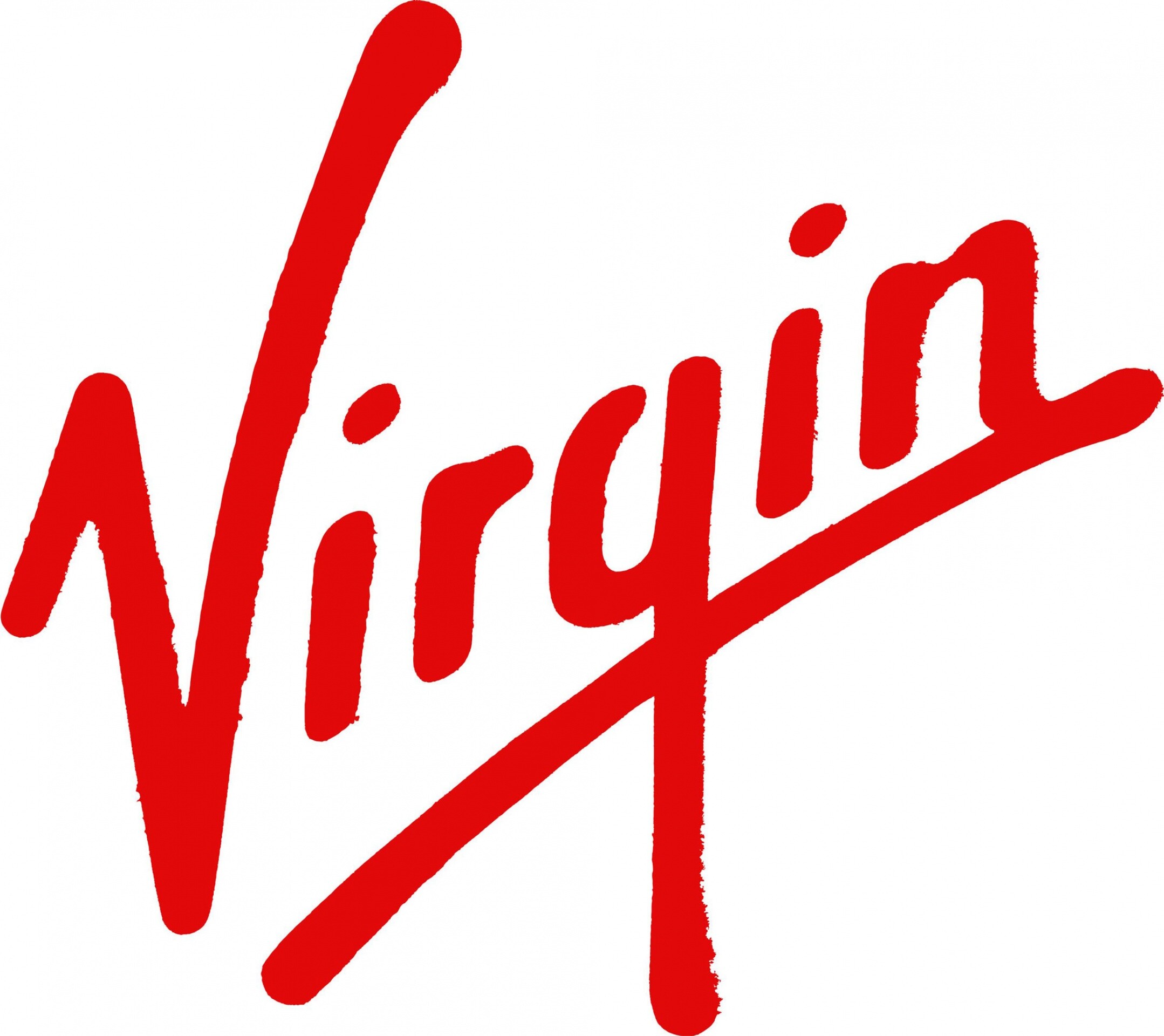 Virgin

Google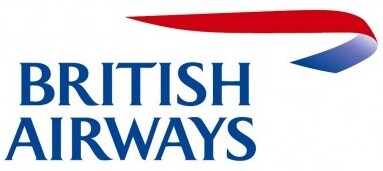 British Airways

Amazon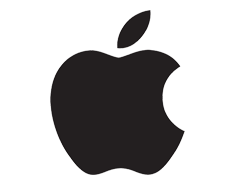 Apple

BBC

Selfridges
BAFTA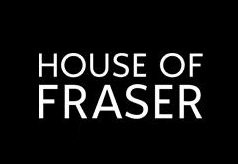 House of Fraser
The UN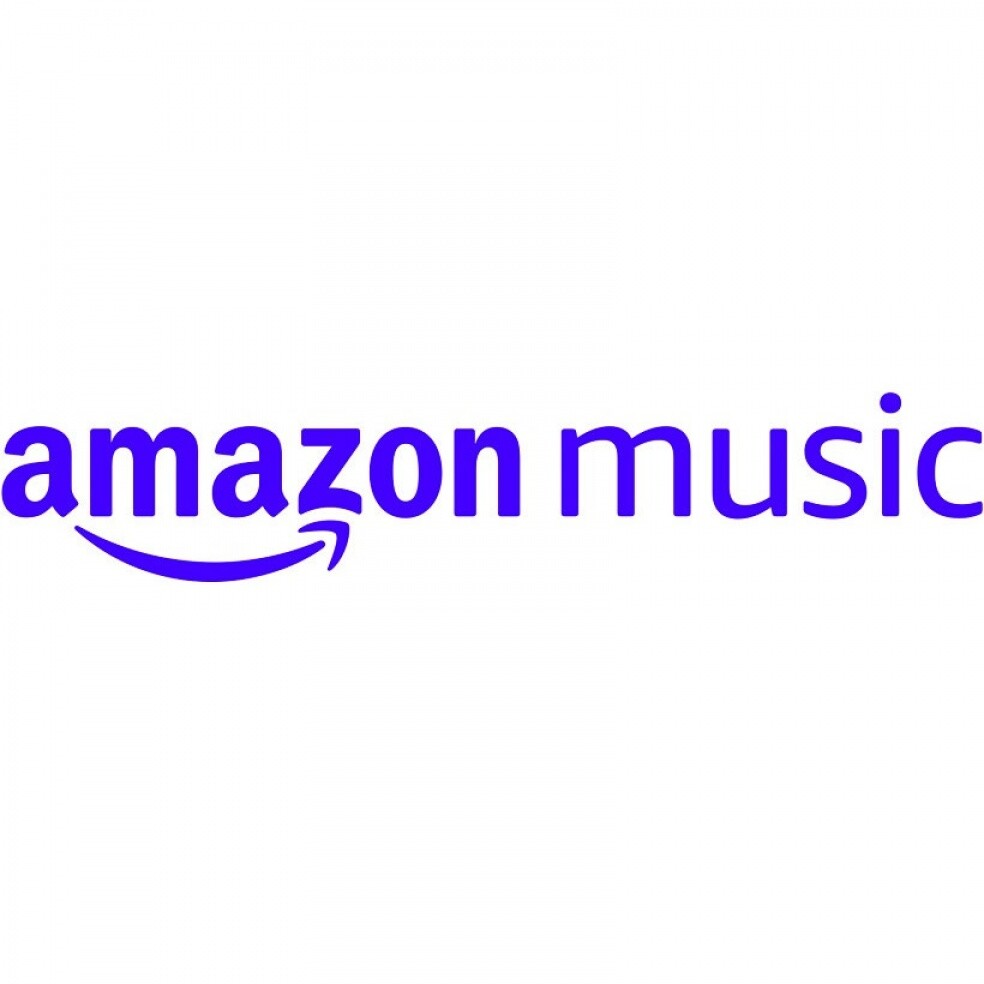 Amazon Music UK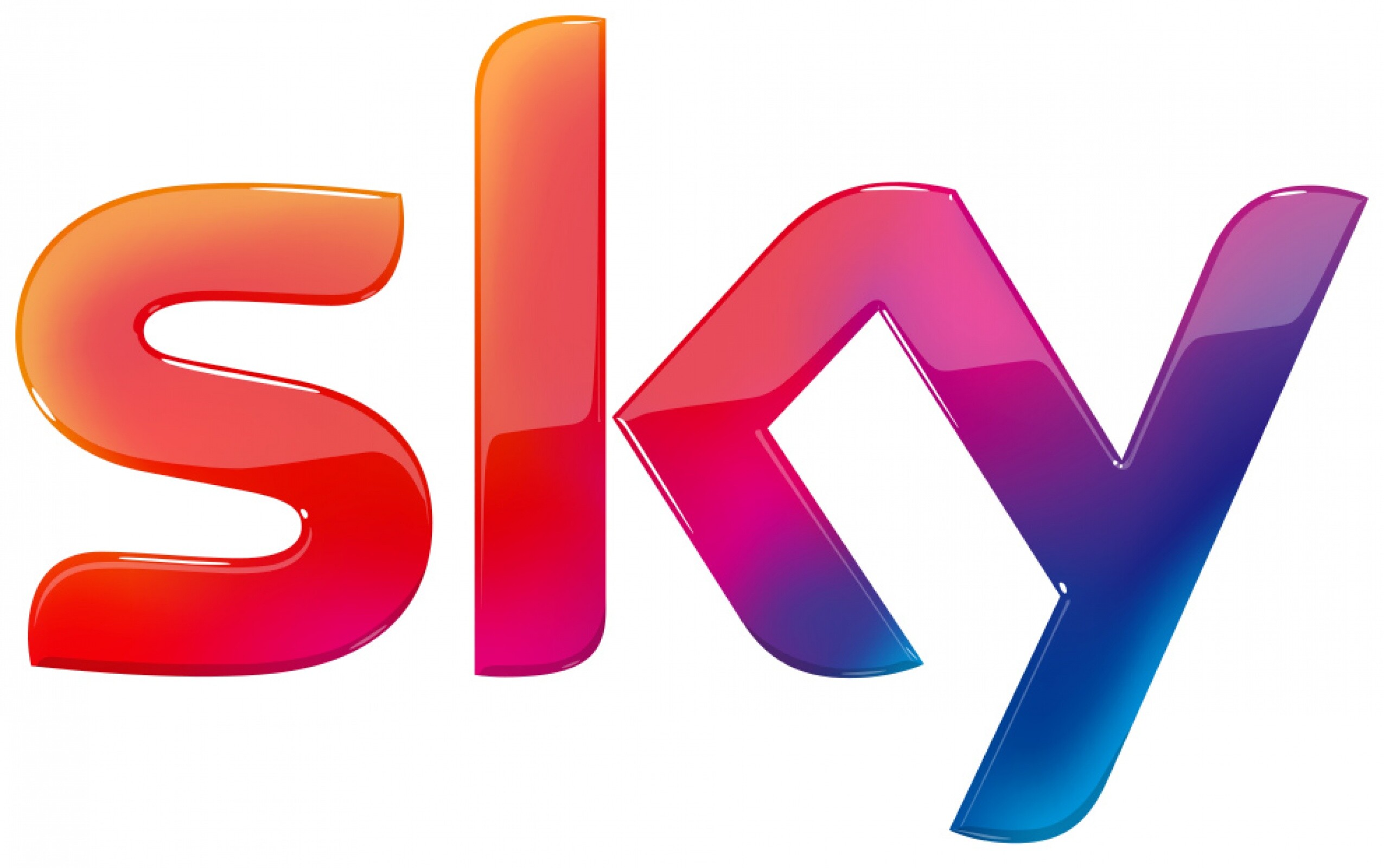 Sky

Microsoft

John Lewis
Lloyds Bank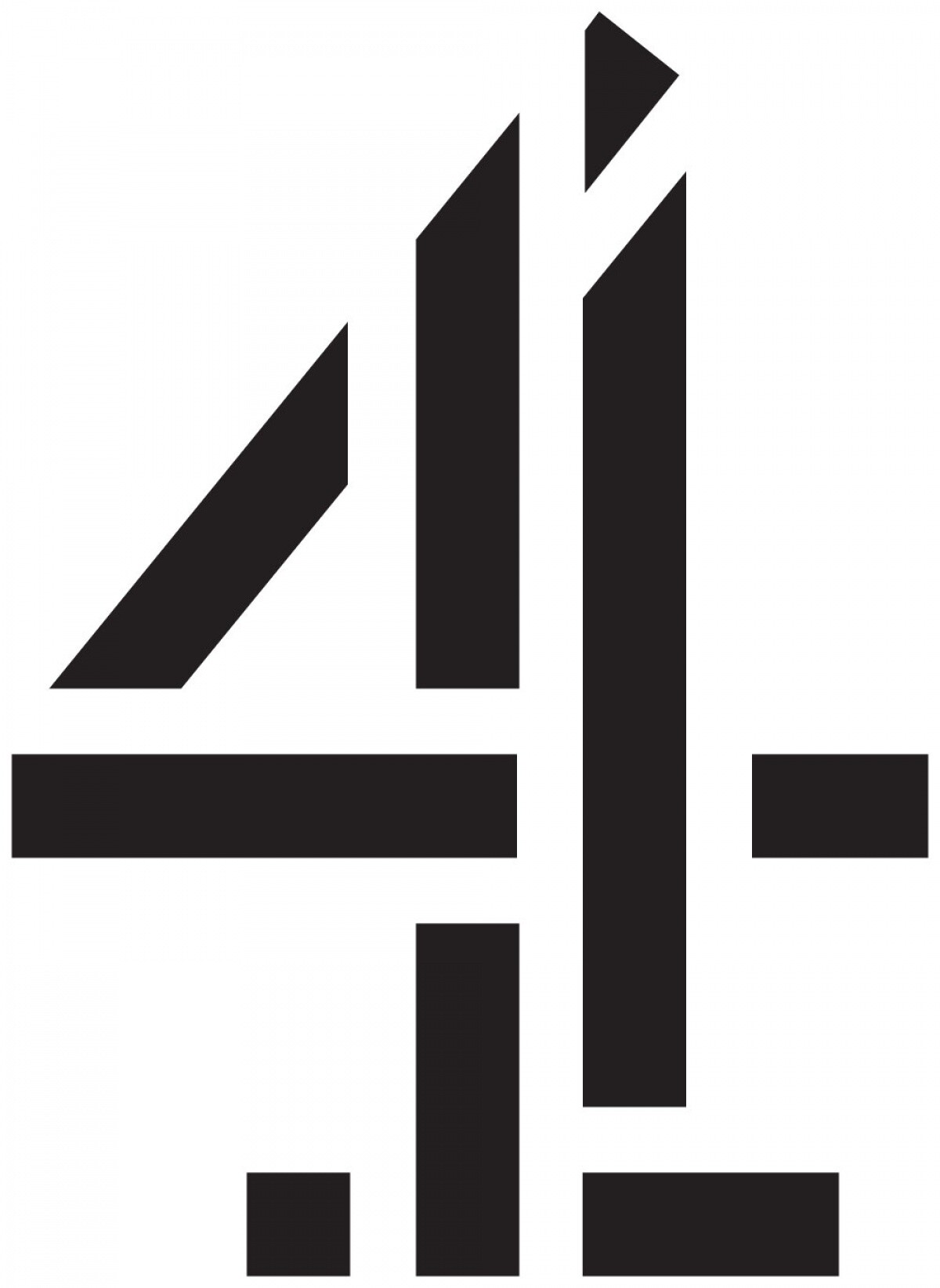 Channel 4
GlaxoSmithKline

Sony

The Guardian
Aviva
We're in Chessington, Surrey. That's within the M25, on a direct overground line from Waterloo and about 35 minutes' drive southwest from central London. Wherever you're coming from, it's a fun, friendly and exciting place to be! And yes, there's plenty of parking available.

There are lots of times when a classic Zoom quiz works well. However, research shows that engagement increases with high-production values. Hosting a virtual gameshow that's TV-worthy, live from our studio means that there's no more glitchy Wi-Fi connections, pixelated webcams or laptop microphones and an epic overall experience!

We can stream to any platform. The most popular public options are YouTube, Vimeo, Zoom and Facebook Live.

As large an audience as you'd like, worldwide!

We are delighted that the UK Government has given us the green light to remain open and operational during the third lockdown.

The studio footprint is 75 square metres, so social distancing is easy to achieve. The techies sit in a separate control-room and camera operators wear masks. If you prefer, we can use robotic controlled cameras (meaning no humans!). We've set up distanced sofas for clients to use, as well as a spacious greenroom where filming can be viewed and heard. You can request our full Covid-19 policy here.
Start planning your virtual Gameshow Challenge today.