Virtual Events
Level-up your Zoom calls with our fully virtual events. All your 'presenters' can stay at home, and our techies will play in all the content, add graphics, video-mix the webcams and audio and ultimately, produce the 'show'.
Think of it like a beautifully coordinated Zoom call, where we take out all the stress… and no one is on mute! We can host on your site, or ours with chatbot, Q&A and polling features.
All your audiences needs to do is log on at home and we'll bring it all together seamlessly behind the scenes.
Bring your company together to celebrate any occasion
Boost morale
Keep your teams connected
Dedicated stream site

Voting & polling
Breakout rooms

Entertainment
Virtual bars

Live chat
1. Tell us what you're planning.

Chat to us about your virtual event. Emailing is easy but a real conversation saves time and confusion.

2. We'll get
planning.

We'll work closely with you to understand exactly what you'd like and get your virtual event spot on.

3. Trust us
to deliver.

Our job is to cover all bases, so relax and enjoy your spectacular virtual event.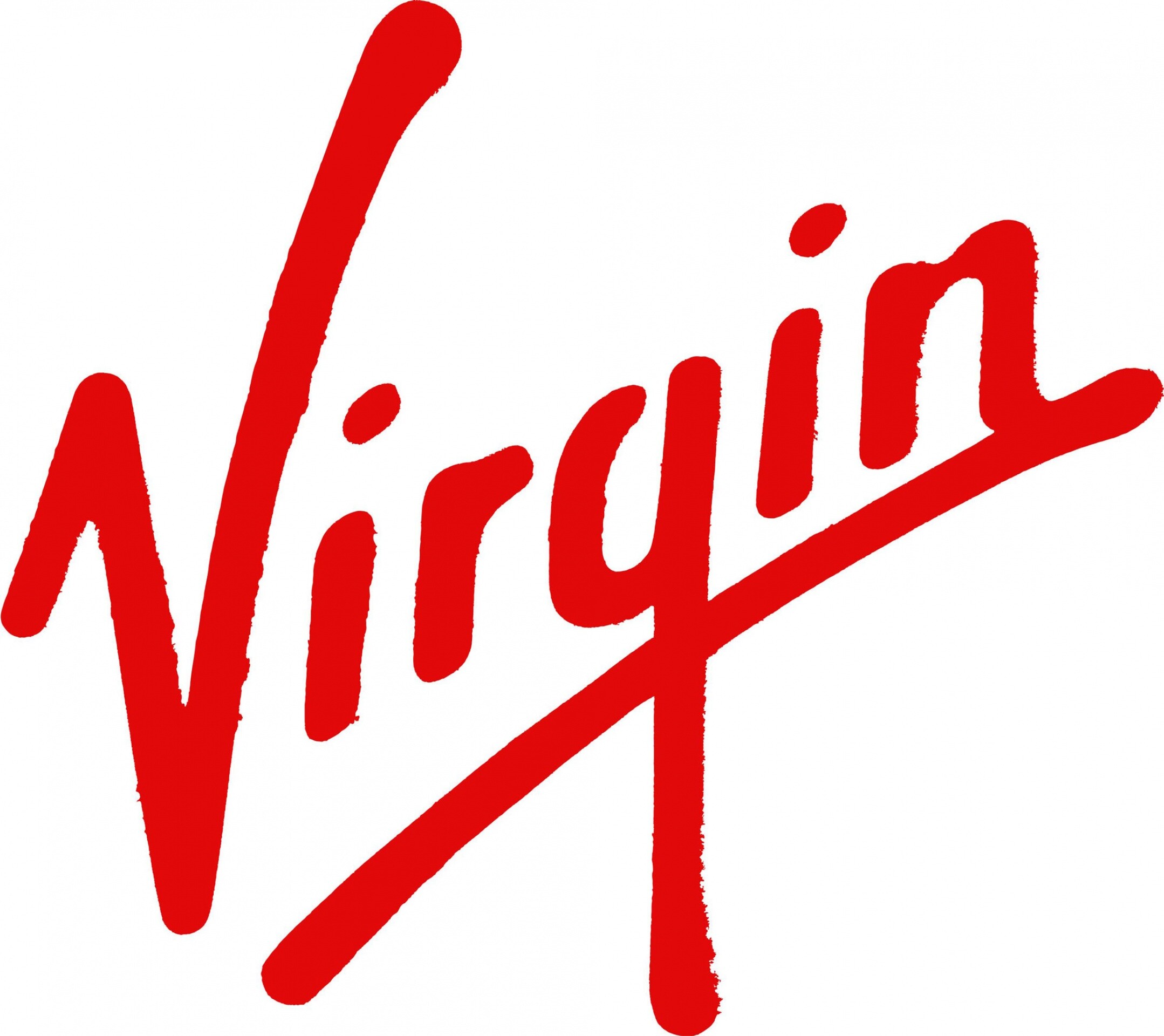 Virgin

Google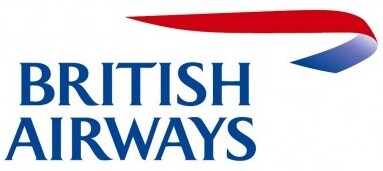 British Airways

Amazon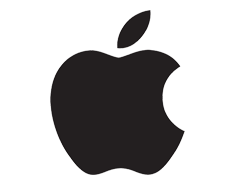 Apple

BBC

Selfridges
BAFTA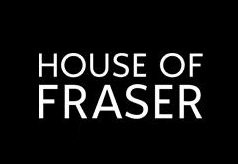 House of Fraser
The UN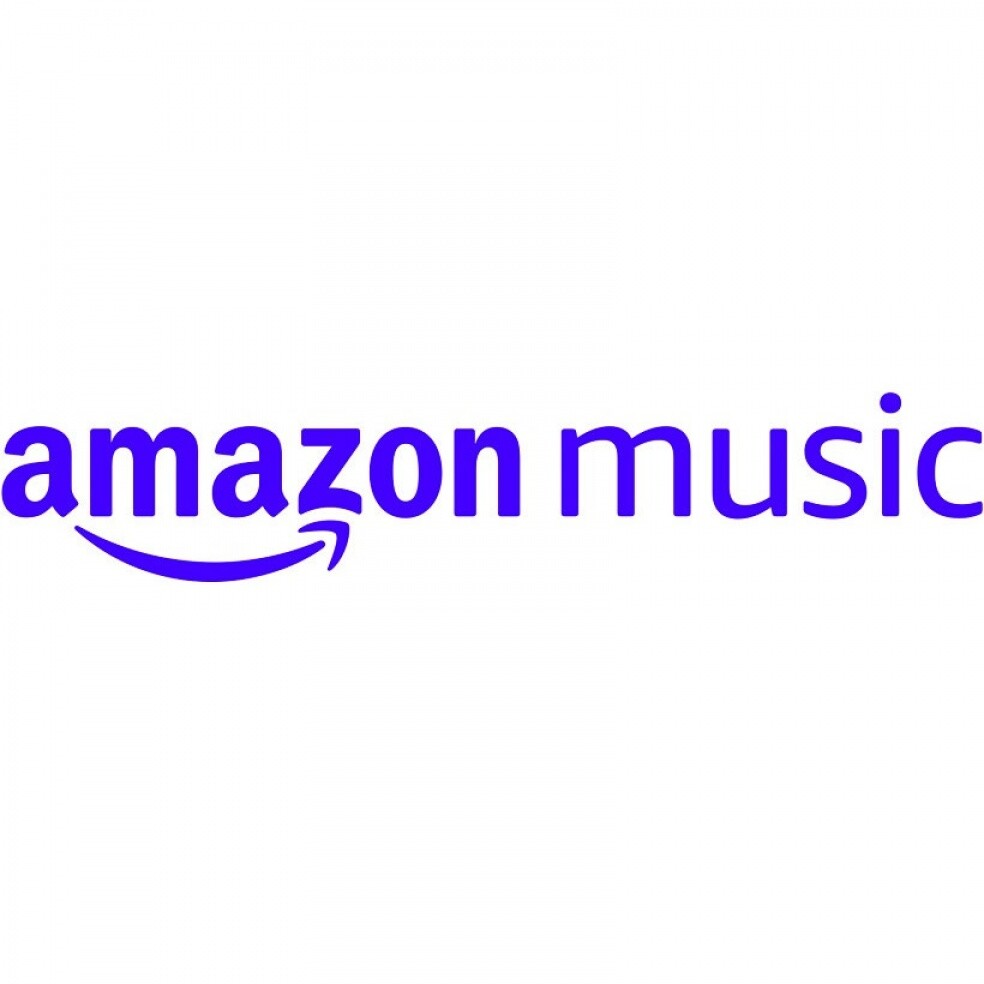 Amazon Music UK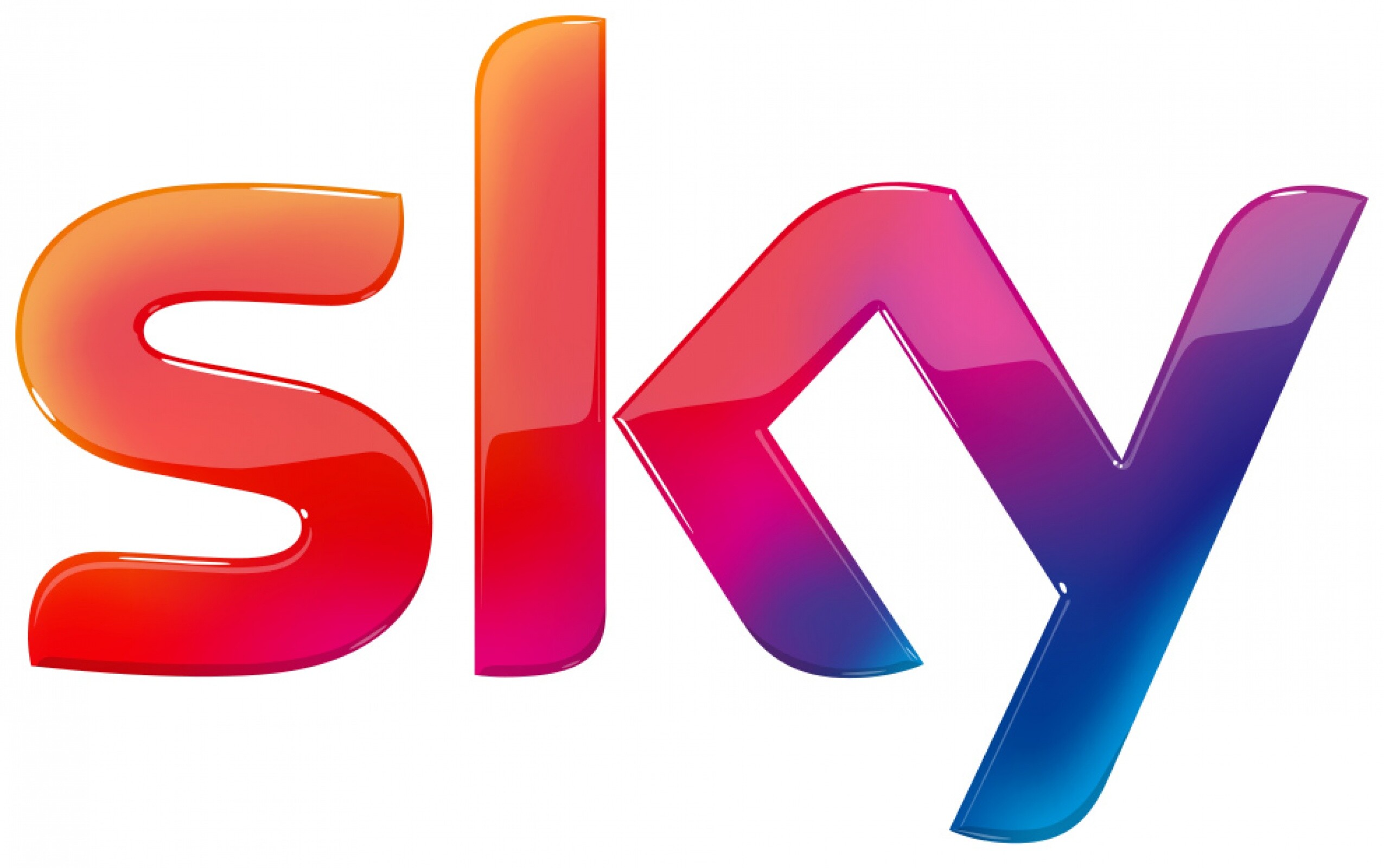 Sky

Microsoft

John Lewis
Lloyds Bank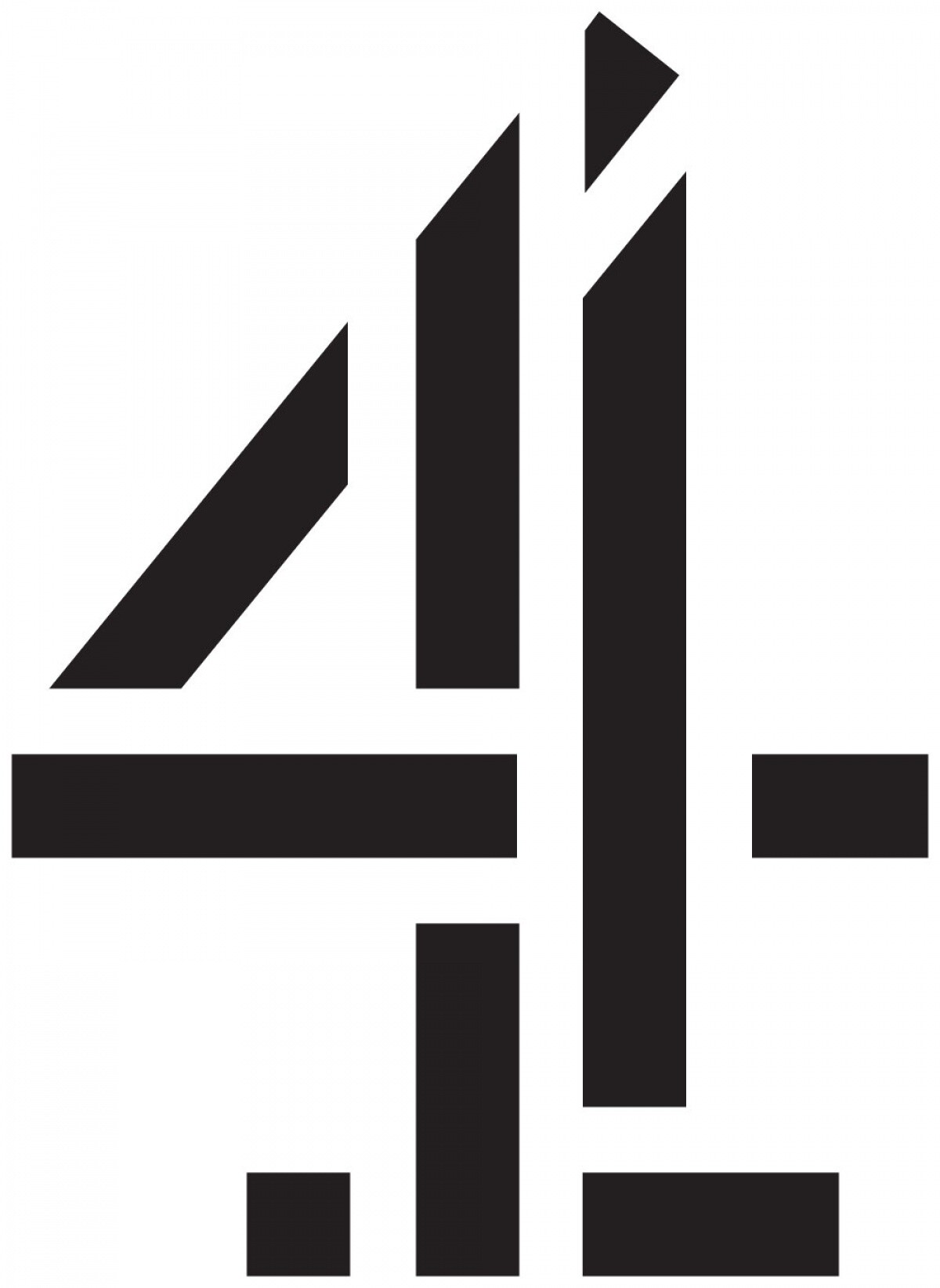 Channel 4
GlaxoSmithKline

Sony

The Guardian
Aviva
Zoom is great for a catch-up call, but when it comes to presenting company updates, handing out awards or celebrating a big milestone, your virtual event needs to be slick and reliable. Our team of techie professionals will be 'backstage' bringing everyone together in one smooth operation and not a "you're on mute!" in sight.

Yes of course! You're able to add your logo, company colours and images.

Yes we do. We will test each participant's microphone, webcam and internet connection and advise how to improve these, if needed.

Yes, you're able to talk to your team throughout the whole event.