Don't let COVID win.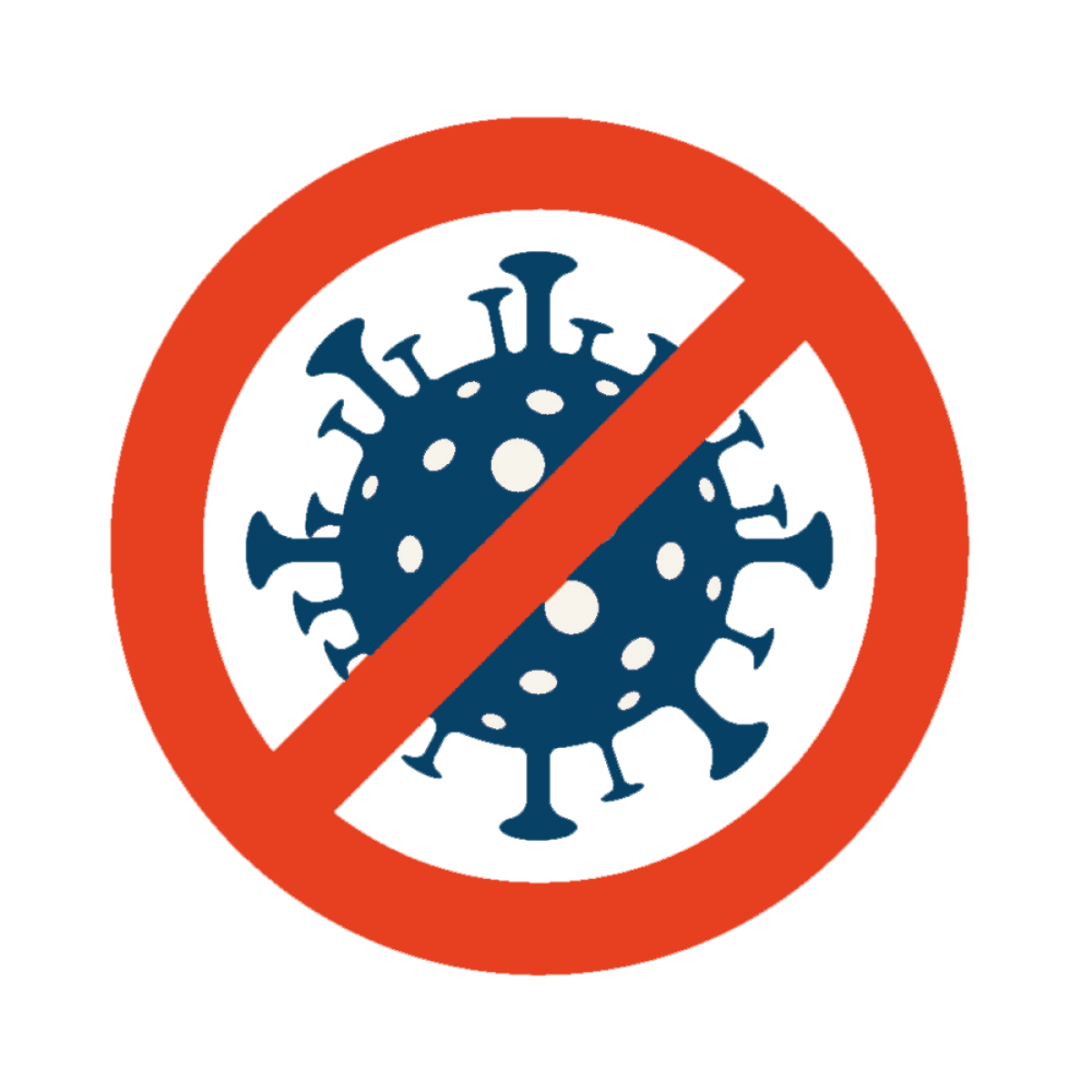 If you're getting married during the pandemic, 'compromise' is undoubtedly one of your most-used words (along with 'unprecedented', of course).
We wish you didn't have to do so much compromising, but there is a way to bring more than 6, 15 or 30 guests together.
A professional live stream will beam your vows and speeches into the homes of as many friends, family, colleagues and hangers-on as you like. It's a technique that we have used for big brand product launches, conferences and festivals for many years – and now we're using it to help couples get hitched happily in the age of coronavirus.
It's not as complicated as you think.


1. Call us.



Tell us what you're hoping for and we'll explain what you can expect from a wedding live stream.

2. We'll get planning.



We'll create a bespoke live stream proposal the same day. With that as a starting point, we'll work with you to get it spot on.

3. Look forward to a very special day.



Our job is to cover all bases, so that you and your partner focus on each other.
Professional vs. smartphone


A team of experienced videographers and sound engineers
Best-in-class tech, from 'invisible' cameras to secure and stable live feeds

Recorded footage to keep and share


Clownfish were so reliable. They gave me confidence – that is so important. I trusted them completely and felt no need to double-check anything. They took away any worry and helped Charlotte and I enjoy every moment.

Sian Mother of the Bride

One HD camera
Basic lighting
Connect to existing PA


3 HD cameras
Basic overlay graphics
Camera lighting
Connect to existing PA
Added ambience mics
1080HD video file


5 HD cameras
Filmed in 4k
Order of service graphics
Dedicated sound operator
Camera lighting
Filmed in 4k
Video file mixed in post
Goin' to the virtual chapel.
COVID has scuppered many a party plan in the last year. As we all retreated into our bubbles, technology came to the fore to keep us connected with family Zoom quizzes, neighbourhood WhatsApp groups and DJ sets via Facebook Live.
And whilst it's by no means the same as bringing a hundred of your loved ones together in person, technology can help you celebrate your wedding or civil partnership too.
Sure, you could ask your mate Steve to hold up his phone and stream it for free. If that's enough for you, it's a great way to share your day with people that couldn't be there.
But if you're looking for something more reliable, so that friends and family all over the world can experience every detail and really feel part of things, a professional live stream is worth considering.
Whilst this is new-ish tech where weddings are concerned, we've created live broadcast feeds for corporate clients for over a decade. We have all the kit, all the expertise and all the space (if you need it). Talk to us to see how a wedding live stream can help you celebrate your future with everyone.